25 Internships That Pay $7,000 a Month or Higher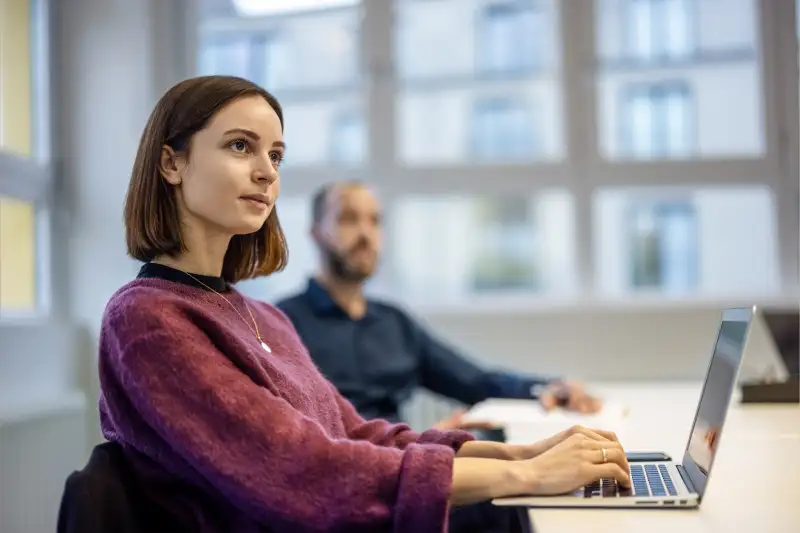 The highest-paid interns will rake in more than $9,000 per month this summer, which would amount to a six-figure salary for a full-time job.
Tech companies are offering the bulk of the most lucrative positions. A new report from Glassdoor found that 16 of the 25 highest-paying internships are in tech.
The list is topped by Stripe, an online payment company based in San Francisco, where interns earn an average of $9,064 per month. Tech giants including Nvidia ($8,280), Meta ($8,160) and Amazon ($7,809) accompanied Stripe in the top 10.
"While the tech industry, among others, has taken recent hits with layoffs, this list offers hope for those hoping to at least get their foot in the door through an internship," the report said.
Top 25 highest-paying internships
Outside of tech companies, usual suspects like consulting firms and investment banks also ranked in the top 25 for intern pay.
Interns at the upper-end of the list make more than $50 per hour — assuming a standard 40-hour workweek — which is more than double the average intern pay of $24.63 per hour.
Even at the bottom of the top 25, college interns still make more than $40 per hour on average. For comparison, the average hourly wage for U.S. private sector workers was $33.18 in March.
Below are the highest-paying internships in 2023, according to Glassdoor's analysis of U.S.-based interns' self-reported wages from March 1, 2022, to Feb. 28, 2023, at companies for which there's sufficient data.
Stripe: $9,064 per month, on average
Roblox: $9,017
Nvidia: $8,280
Coinbase: $8,206
Meta: $8,160
Capital One: $8,050
Credit Suisse: $7,947
Bain & Company: $7,873
Amazon: $7,809
EY-Parthenon: $7,651
TikTok: $7,619
Adobe: $7,568
Snap: $7,520
HubSpot: $7,477
Splunk: $7,375
LinkedIn: $7,360
Twitter: $7,290
BlackRock: $7,270
J.P. Morgan: $7,188
McKinsey & Company: $7,170
Uber: $7,090
Citi: $7,025
ServiceNow: $6,989
Rivian: $6,988
Microsoft: $6,934
More from Money:
The Average Worker Requires a $76,000 Salary to Take a New Job — an All-Time High