Hollywood's Most Overpaid Movie Stars Have One Thing in Common: They're All Men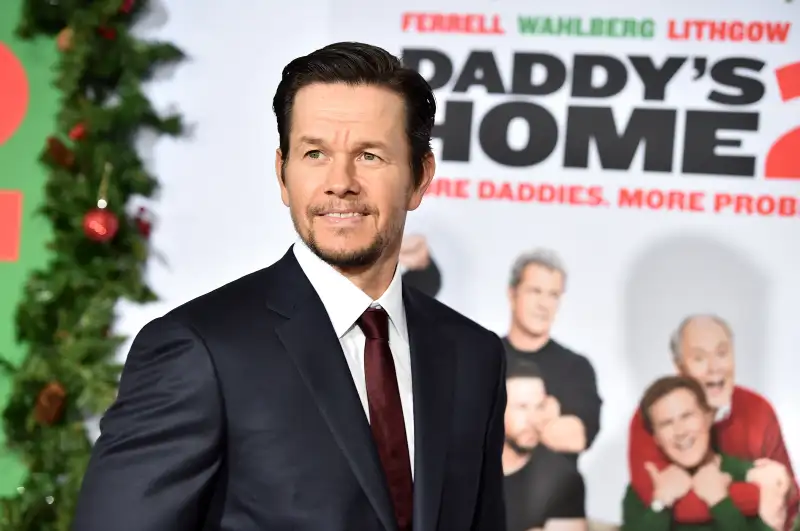 Alberto E. Rodriguez—Getty Images
For women, being overpaid is not necessarily an issue.
But for men in Hollywood, oftentimes their high-earning gigs don't make substantial returns at the box office. Indeed, Forbes considers these men to be the most overpaid actors in Hollywood — a title earned through a combination of star power and disappointing performances.
Mark Wahlberg topped Forbes's list this year. Measuring film releases and his respective pay day for his latest three films before June 1, 2017, Forbes found Wahlberg earned $1 for every $4.40 made at the box office for each of his three films during that period. In fact, Wahlberg's pre-tax income for 2016's Patriots Day was more than the film's worldwide gross.
Focusing on films where these actors had staring roles, Forbes developed an investment figure based on each film's estimated production budget, box office figures and the actor's pretax payday for it.
Though these films do not fare well at the box office, that does not mean they didn't receive good reviews. Channing Tatum, who landed as the third-most overpaid actor on this year's list, received rave reviews for his staring role in 2017's Logan Lucky. Still, the film earned $7.60 at the box office for every $1 he made starring in it.
Here's Forbes's full ranking:
1. Mark Wahlberg
His films earned $4.40 at the box office for every $1 he made.
2. Christian Bale
The actor starred in The Promise, which earned just 11 percent of its production costs at the box office, Forbes reports.
3. Channing Tatum
Fred Duval—FilmMagic/Getty Images
Despite good reviews, Tatum's Logan Lucky had a weak performance at the box office.
4. Denzel Washington
Yes, he earned an Academy Award nomination for 2016's Fences, but his 2016's The Magnificent Seven performed poorly at the box office.
5. Brad Pitt
The star's films earned $11.50 at the box office for every $1 he was paid.