This Simple Home Improvement Tip Could Save You a Bundle of Cash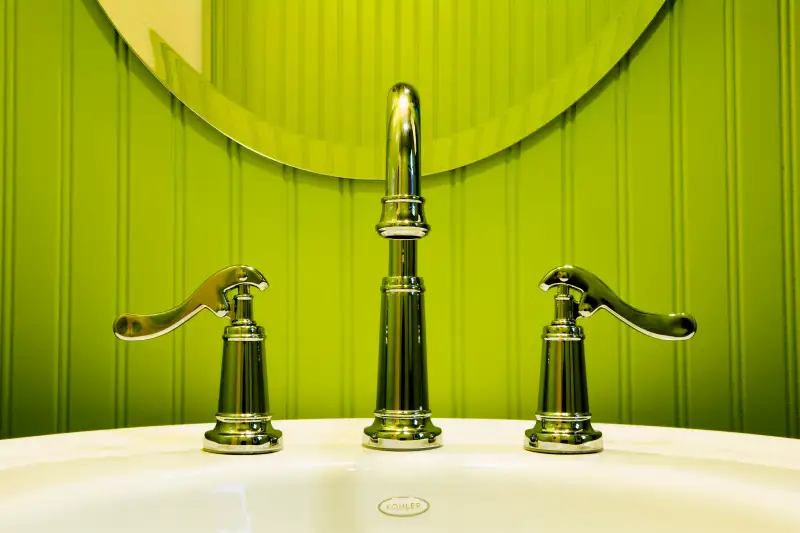 As anyone who's ever lived in tight quarters can tell you, the general rule of thumb for a happy home is the more bathrooms, the merrier.
Less known is this gem: according to the Wall Street Journal, adding a half bathroom to your home will actually add nearly as much value to your home—and sometimes even more—than adding a full bathroom. This revelation obviously affects decisions made by homeowners, as adding a half bathroom requires significantly less money (and space) than the typical full bathroom.
Based on data gathered in the last week of July by Realtor.com, the WSJ reported Wednesday that while adding a half bathroom to a one bathroom home will raise the median list price about 5% less than adding a full bathroom, in homes with more than five bathrooms a half bath actually increases the median list price almost 10% more than another full bathroom.
The takeaway, according to Stephen Melman, who spoke to the Wall Street Journal as the director of economic services for the National Association of Home Builders, is that the law of diminishing returns definitely applies to full baths.
An extra powder room on the first floor, on the other hand? That's very likely to pay off handsomely.