14 Cities Where Home Sellers Are Slashing Prices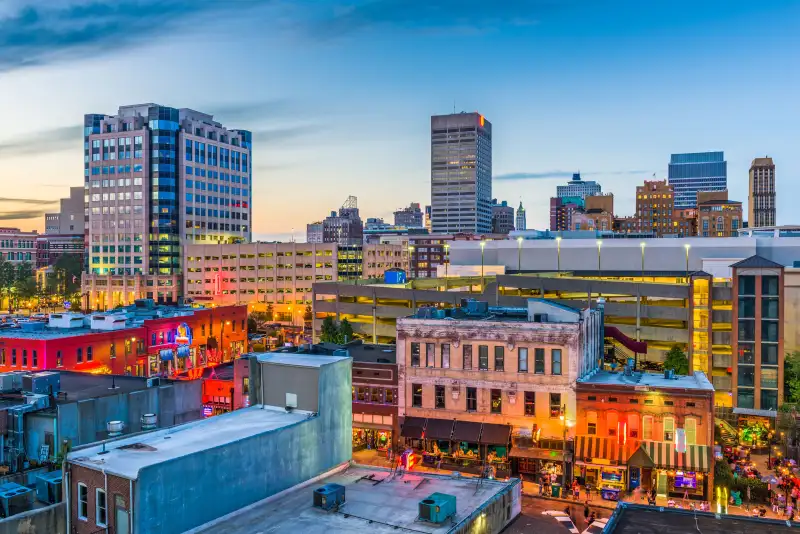 The real estate market remains largely unfavorable for both homebuyers and sellers, but there's some evidence that change could be coming. New data shows that in some large U.S. metro areas, home price cuts are ramping up.
Listing site Realtor.com's September housing report indicates the share of reduced-price homes for sale has increased since last year in certain cities — a pleasant surprise that goes against recent trends for those trying to buy a house in a brutal market.
What the data says
The report doesn't offer much good news for the national real estate picture: Home prices are up 0.4% from September 2022, and inventory is down 4% over the same period.
But depending on where you live, the story could be different.
Of the 50 largest metropolitan areas in the U.S., 14 have seen an increase in the share of price cuts to homes for sale since last September. In those cities, the share of homes that have had their prices lowered, relative to that city's whole inventory pool, has increased year over year.
For example, Memphis, Tennessee, tops the list. The share of homes with reduced prices across Memphis' real estate inventory totals 22.6% thanks to a 6-percentage-point increase since last September, making it the metro area with the largest increase in home price cuts year over year.
Here's Realtor.com's full list of cities with the biggest rise in home price cuts since last year:
Memphis, Tennessee
Indianapolis, Indiana
San Antonio, Texas
Louisville, Kentucky
St. Louis, Missouri
Cincinnati, Ohio
Birmingham, Alabama
Columbus, Ohio
Oklahoma City, Oklahoma
Richmond, Virginia
Kansas City, Missouri
Virginia Beach, Virginia
Baltimore, Maryland
Minneapolis, Minnesota
Is it a good time to buy a house?
These cities are largely outliers in a bitter trend for homebuyers. Since September 2022, the national share of price-reduced homes has decreased by over 2 percentage points.
And this doesn't mean that the average sales prices in these markets are decreasing, either. Only two of 14 metros listed above have seen their average home prices decrease since last year: Memphis and San Antonio, which saw prices fall by 2.1% and 2.8%, respectively.
In a news release, Danielle Hale, chief economist at Realtor.com, called the rise in reduced-price homes "a small break for buyers on top of the usual seasonal factors that align to make this first week in October the best week to buy."
However, the company is quick to note that affordability will remain a concern for homebuyers as long as larger factors remain at play. Mortgage rates are at their highest levels in decades, inventory remains depressed as homeowners are trapped by their existing low mortgage rates, and home prices remain near the peaks they reached over the summer.
More from Money:
Why Gas Prices Are Falling — but Some Drivers Are Stuck Paying Over $6 a Gallon
The October Stock Market Stands out for High Volatility — and Above-Average Returns
Retirees Are Not Confident They'll Be Able to Afford Long-Term Care: Poll