Why Hotels Aren't Worried About Airbnb Stealing Their Business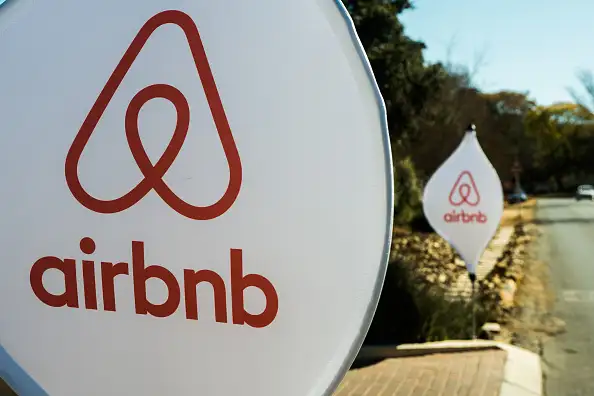 Airbnb has already taken the hospitality industry by storm, with its current $25 billion valuation surpassing that of most major hotel chains. And with its new Business Travel Ready service catering specifically to business travelers, it's aiming for hotels' best customers. But if you think traditional hotels are on the way out, think again.

That's according to a new report from Morgan Stanley, helpfully summarized by Quartz. For a host of reasons, the disruptive pioneer in the sharing economy, Airbnb—which lets people rent a regular home or guest house instead of a hotel—won't be driving traditional hotels out of business.
Morgan Stanley finds that hotel occupancy rates still have room to grow, projecting several years of growth ahead in the U.S. and Europe, but also notes that people aren't abandoning hotels. One thing hotels have going for them is that while Airbnb might be a great option for tech savvy travelers interested in community, it's not as good of an option for business travelers.
The report also notes that very few Airbnb travelers (7%) book just one night—whereas overnight travelers account for a quarter of hotel business. What's more, most travelers still use online travel agencies that interface hotel vacancies but not Airbnb.
And though that may change, the report notes that Airbnb may one day become a hotel ally, allowing users to book traditional hotels on its platform (in truth the site already more or less works like that in some places).
Finally, the report finds that Airbnb suffers from a serious awareness deficit. Only 12% of those surveyed said they've used the site and among those who haven't 59% said they'd never even heard of it.
Read Next: Airbnb for Business Travelers Just Got Way Better