How Much Will I Get For My Diesel VW?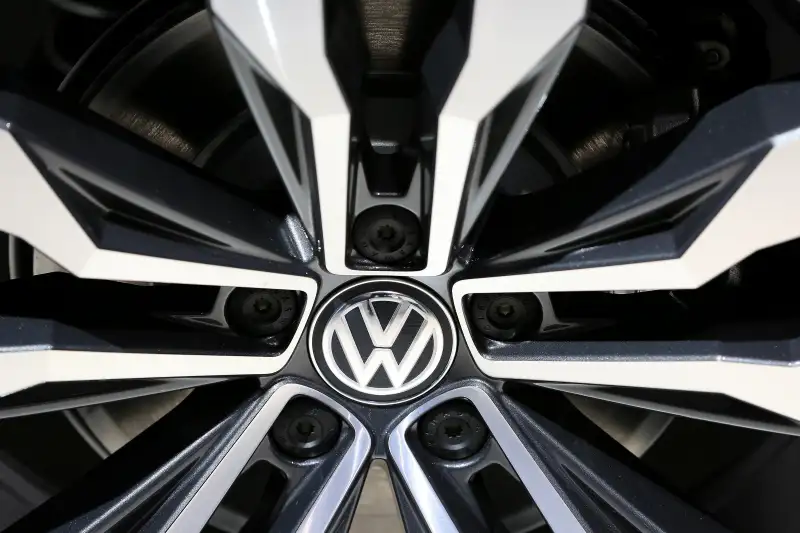 In a stunning milestone in the biggest auto-maker scandal in U.S. history, the German car manufacturer Volkswagen AG has agreed to settlement terms that will have the company pay more than $10 billion to costumers, plus billions more in additional penalties.
Under the terms of the arrangement, VW will invest $2 billion in green energy funds and pay an additional $2.7 billion to offset diesel emissions. But the biggest chunk of the settlement is money that has been set aside either to repair the faulty emissions equipment on affected vehicles or to buy the vehicles back entirely—at the market price set before the emissions scandal broke in September 2015.
If you own one of the roughly 475,000 affected vehicles (listed below) you're most likely eligible for at least $5,100 and up to $10,000 from VW directly, in addition to being given the option of selling your car back to VW or having them pay to fix the faulty emissions system (which could affect engine performance and fuel economy).
The price point from before the scandal broke in September 2015 is important because the average value of a VW diesel has plummeted 19% since then. According to the consumer advocacy site Buy Back My TDI! set up to monitor information about the scandal, for instance, owners of a 2009 Jetta SportWagen owned a car worth $12,199 on the day the VW scandal broke. Today, the same vehicle is worth $9,134. According to the site, the average change in price for affected models has fallen by about 16% since September 2015, compared to price declines of about 9% for non-affected VW models.
Affected Volkswagen models are the following.
Audi A3 TDI (2010 to 2013)
Beetle TDI (2013 to 2014)
Beetle Convertible TDI (2013 to 2014)
Golf 2D TDI (2010 to 2013)
Golf 4D TDI (2010 to 2015)
Jetta TDI (2009 to 2015)
Jetta SportsWagen TDI (2009 to 2011)
Passat (2012 to 2015)