How to Claim Your Money From Facebook's $725 Million Legal Settlement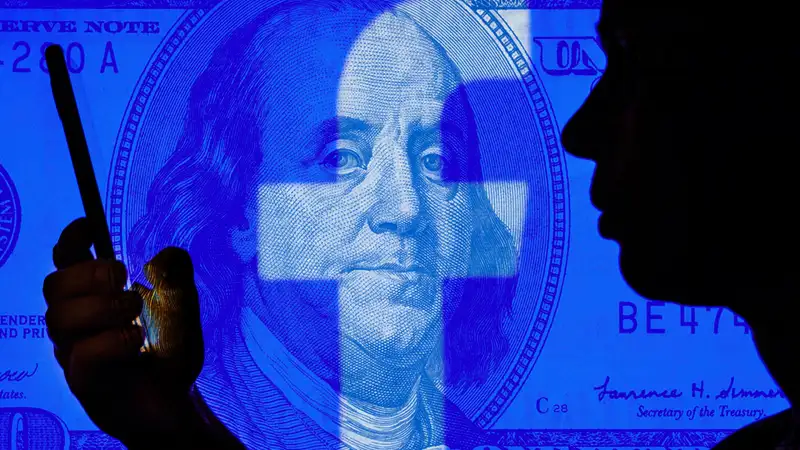 If you used Facebook in the U.S. between 2007 and 2022, you may be eligible to claim a share of a $725 million privacy settlement.
The funds will come from Meta, the parent company of Facebook, which agreed to settle a case in December involving numerous lawsuits alleging the company improperly shared user data to third parties, among other claims.
The lawsuits stemmed from a scandal in 2018 when it came to light that Cambridge Analytica, a British consulting firm that worked on Donald Trump's 2016 presidential campaign, had obtained personal Facebook data from up to 87 million users, mostly in the U.S.
Meta denies that it violated any laws but agreed to the settlement to "avoid the costs and risks of a trial," according to the settlement application website.
Who's eligible for the Facebook settlement?
A vast swath of the American public is eligible to submit claims between now and an Aug. 25 deadline.
The settlement applies to nearly all Facebook users in the U.S. who had an account at any point between May 24, 2007, and Dec. 22, 2022.
How do I claim money from the Facebook settlement?
The application is straightforward, and the whole process can be completed online at facebookuserprivacysettlement.com.
The form will ask for contact information, including your name, address and email. Then, you'll go through a couple questions asking if you lived in the U.S. and had a Facebook account during any of the relevant years.
If you've deleted your Facebook account, you'll need to provide the dates when you were a user.
In the next step, the form will ask you to provide one or more identifiers associated with your Facebook account. The options are email, phone number and username (which you can find by following these steps). Keep in mind that even if you had multiple Facebook accounts during these years, you're only eligible for one payment.
Lastly, you'll choose from several options for receiving payment, which include PayPal, Venmo, Zelle, direct deposit, check or a prepaid Mastercard.
How much money will I get?
It's hard to say right now. The size of the settlement payments will depend on the number of people who successfully submit claims. Various administrative costs and other fees will also be subtracted from the settlement pool.
Hypothetically, if every eligible Facebook user submits a claim, each person would likely get less than $5. While the settlement is large, so is Facebook's user base. (In a 2021 Pew Research Center survey, 69% of U.S. adults answered "yes" when asked if they ever use Facebook.)
On the other hand, only a fraction of the social media platform's users are likely to go through the process of filling out an application. The fewer people who apply, the more each claimant will get.
Longtime Facebook users stand to get more money from the settlement. Claimants will be awarded one "point" for each month they had an account during the more than 15-year period. The settlement money will be doled out based on how many of these points users have.
When will I get my Facebook settlement money?
A final approval hearing for the settlement is scheduled for Sept. 7, about two weeks after the Aug. 25 deadline to submit claims. But the actual date when payments could go out is unknown.
More from Money:
Want to Make Money in the Stock Market? Try Doing Nothing
Amazon Has a New Fee on Returns — but There Are Ways to Avoid It
The 7 Most Popular Ways People Are Saving Money on Groceries Now