IHOP Has $1 Stacks of Pancakes Today — and All the Money Goes to Military Families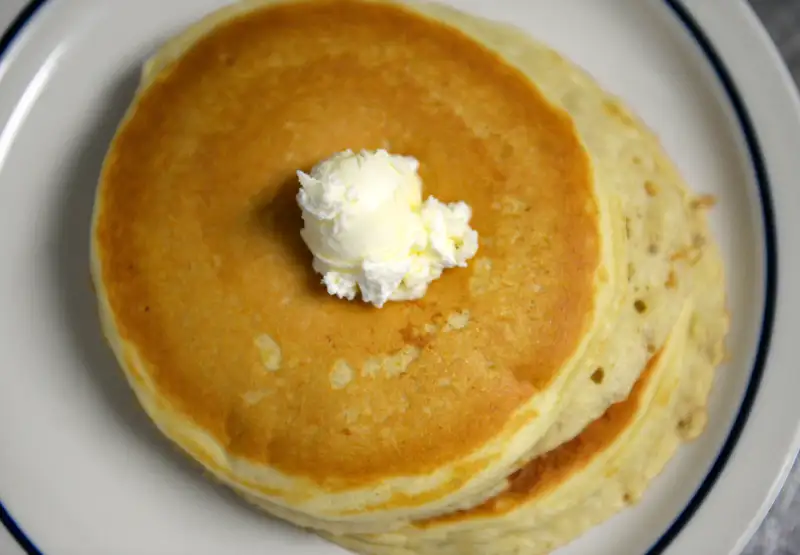 RJ Sangosti—Denver Post via Getty Images
Got $1? That's all you need to take advantage of a very special IHOP pancake deal today.
On Tuesday, May 21, you can get a short stack of IHOP pancakes for only $1. As a bonus that will make you feel extra good about enjoying your $1 order of pancakes, IHOP is donating all of the money from the deal to the Children of Fallen Patriots, a foundation that helps pay for college scholarships for the children of men and women in our armed forces who died in the line of duty.
Here are the specifics of IHOP's pancake deal today: Each short stack of pancakes order will be available at the special price of $1 at participating IHOP restaurants, from 7 a.m. to 7 p.m. only. Coffee or other drinks, and sides and additional menu items will cost extra.
IHOP says it plans on raising $1 million for the Children of Fallen Patriots, thanks to the special pancake event on Tuesday.