Ikea Is Building Apartments for Its Employees in Iceland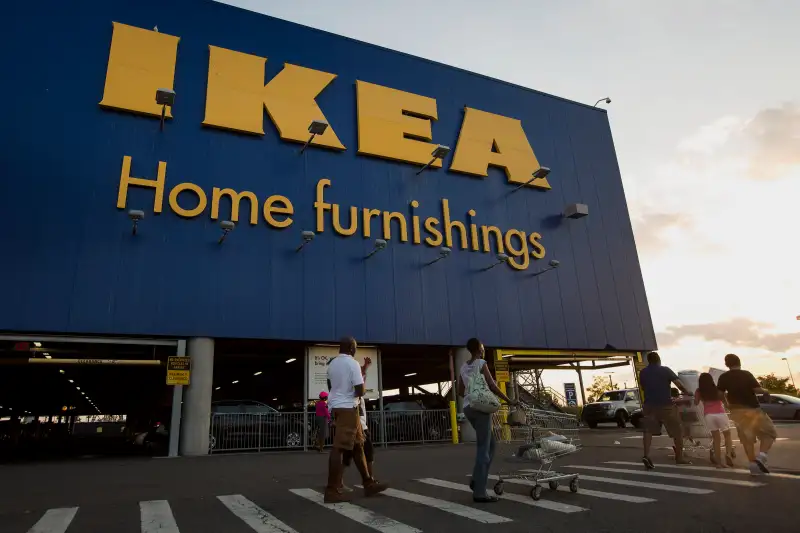 Bloomberg—Bloomberg via Getty Images
Ikea in Iceland is building a residential block with 36 apartments to rent out to employees, providing them with somewhere decent yet affordable to live as property prices in Reykjavik continue to rise.
The project was announced by Þórarinn Ævarsson, an Ikea manager, at a conference last week, according to the Icelandic news monitor mbl.is. Ævarsson said more senior employees will be more likely to qualify for the apartments, which will be ready in the summer of 2018. The smallest apartments will be available to rent furnished for around 100,000 Icelandic Króna ($894.21) a month. "It is less than people are paying for holes here and there in town," Ævarsson told mbl.is.
According to the news site, property prices in greater Reykjavik rose by almost 14% in the last 12 months before November 2016, the biggest spike in prices in a decade. The area is now around 30-50% more expensive than it was in 2011.