It's Going to Be Really Expensive to Repair a Broken iPhone X Screen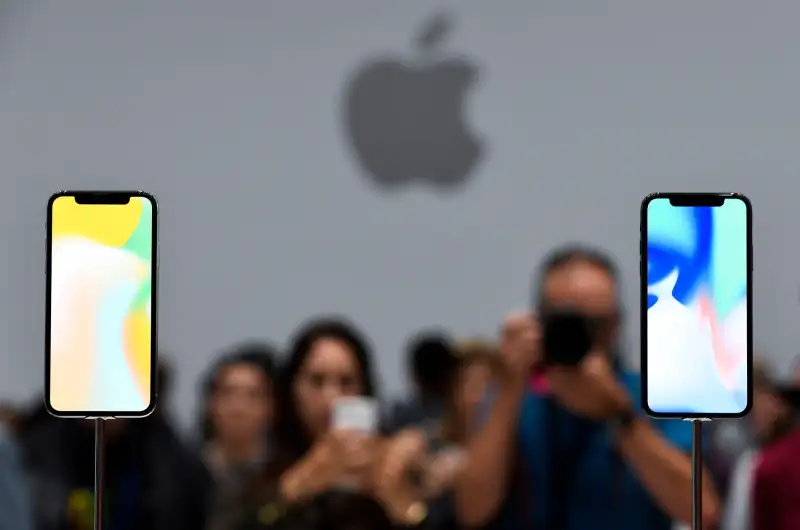 Apple has revealed how much repairing an iPhone X screen outside of its warranty will cost — and it's not cheap.
Repairing just the screen of an iPhone X will set you back $279, but it gets worse. When Apple assesses your phone for what it calls "other damage," repair fees could surge as high as $549.
Those repair prices are substantially higher than the cost of repairing an iPhone 8 plus, which doesn't feature the fancy OLED screen of the iPhone X. Repairing the screen of an iPhone 8 plus costs $169, and $399 for other damage, according to Apple.
Apple says the fees apply if you "need to replace your screen due to accidental damage or mishandling." Although iPhones come with warranty, it doesn't stretch to carelessness.
But for those who are concerned about the high price of possible screen repairs, there is one way to drive down costs. Apple offers a service called AppleCare+, which users can buy when purchasing a new phone. Apple Care provides two years of coverage for $199. Under the plan, screen repairs would only set you back a $29 premium, rising to $99 for other damage.
The iPhone X, Apple's most expensive phone that retails for $999, hits stores on Nov. 3.