Why It's a Bad Time to Work at JCPenney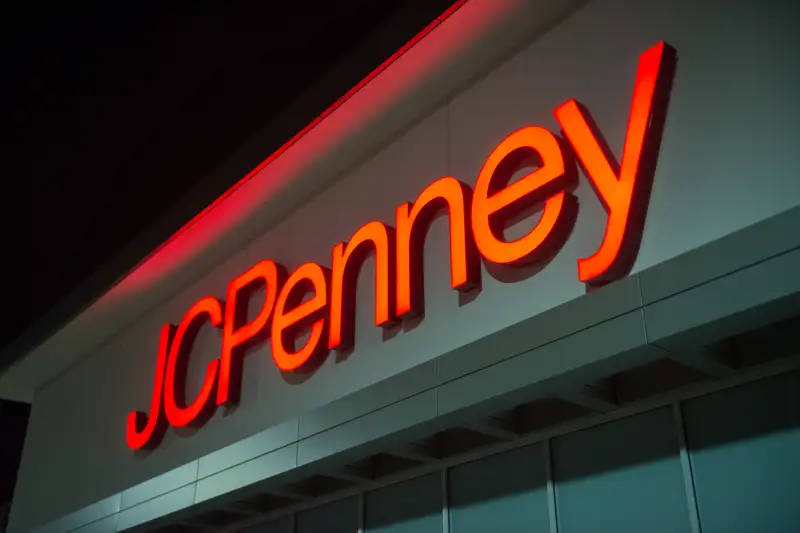 As traditional chains struggle to keep their doors open in malls across America, J.C. Penney has become the latest department store to fall prey to changing times.
In response to an "expense challenge" in April, the department store cut payroll, froze overtime for its employees and took other cost-cutting measures, Reuters reported. Both full- and part-time employees saw their hours reduced, with those working about 25 hours a week seeing their shifts sashed to 10 or 15 hours.
The cutbacks also include restrictions on the use of corporate cards, as well as a ban on markdowns. J.C. Penney said in a memo it is "asking all stores to do their fair share by closely monitoring all expenses." The cut in employee hours reportedly saved the company about $8,000 per store, MarketWatch reported.
J.C. Penney's shares opened Friday morning at $8.59 a share. As of Friday morning, its stock prices were down more than 15% since the beginning of April. The company, which has not commented on the cuts, is slated to report first-quarter results on May 13.
This isn't the first time the department store has taken drastic measures to cut costs: In January 2015, it shuttered 40 stores. However, Penney can take some solace in the fact that it's not the only major retailer struggling to stay afloat.
Teen-apparel chain Aéropostale filed for bankruptcy on Wednesday, and also plans to close more than 150 stores in the United States and Canada. The store has suffered from changing tastes and shopping habits, particularly as malls have experienced less foot traffic and "fast fashion" stores like H&M become more popular.
Even traditional giants like Macy's and Sears are feeling the pinch. Macy's announced in January that it would shutter more than 40 stores this spring, and Sears has closed more than 200 outlets over the past two years. Discount chains like T.J. Maxx and Marshalls, which offer low prices than can compete with only retailers, are taking up the real estate abandoned by mall anchors.