You Can Already Buy Kanye 2020 Campaign Gear on Etsy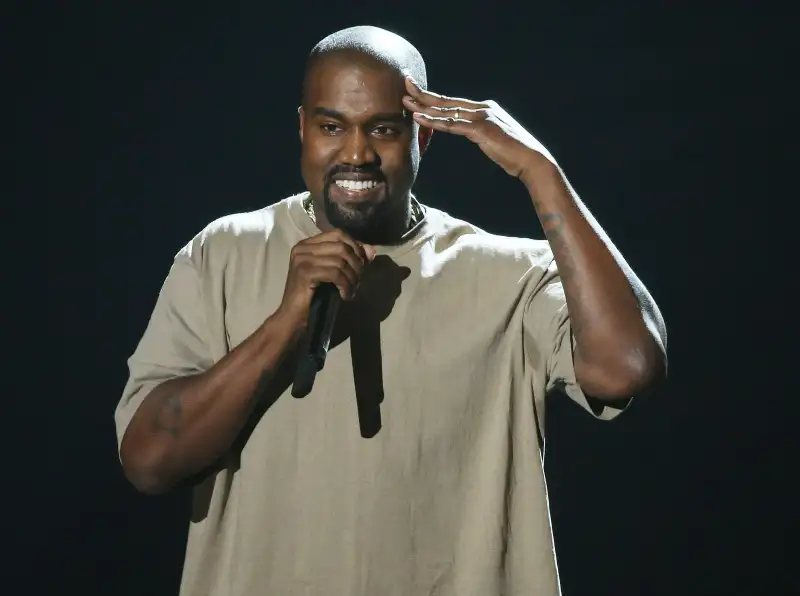 Responses to Kanye West's announcement, "I have decided in 2020 to run for president," at the VMAs on Sunday were decidedly mixed (read: mostly negative). But whether or not you think Kanye and Kim belong in the White House, it's hard to deny that his campaign swag could be pretty dope.
In fact, some of it is already on sale, thanks to the fine minds at Etsy. There's a "West/Swift 2020" T-Shirt, a white varsity "Mr. West 2020" sweatshirt, campaign badges on the cheap, and plenty of Kanye plays on the iconic Obama HOPE poster, among other items. No word on whether Kanye actually had anything to do with the merch.
And yes, as you probably could have guessed by this moment, I'm sort of excited.