All the Strange Things Lady Gaga Can Write-Off on Her Taxes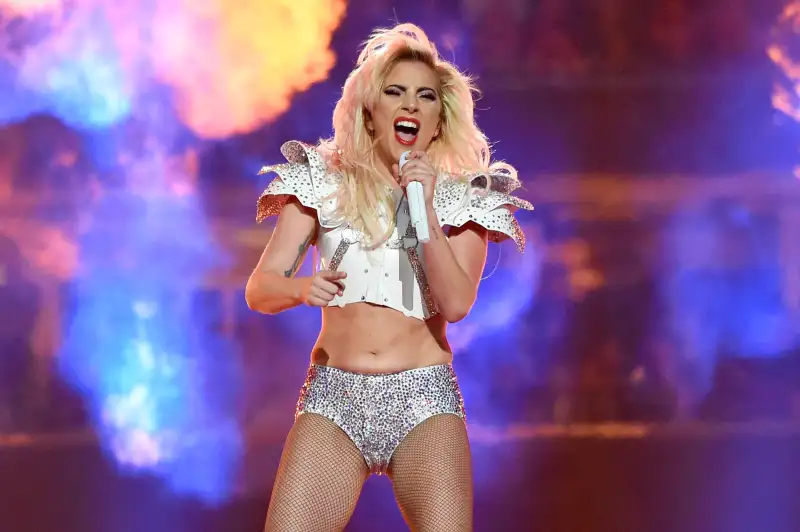 With the tax deadline approaching, millions of Americans are scrambling to file their taxes - and that includes entertainers. But their tax write-offs are wildly different than us Average Joes.
Take Lady Gaga for example. As a performer known for her buzz-worthy looks and career as a singer, Gaga can write off certain unique deductibles that may not immediately cross most Americans' minds.
Some of these deductibles include the salaries for her hair and makeup team, fees for a personal trainer and unreimbursed travel expenses. She can also write off the salaries for her team at Interscope Records, which can include her lawyers and personal assistants.
But there is one thing she has in common with us, and that's writing off her own charitable contributions. The "Bad Romance" singer launched the Born This Way Foundation in 2012.
Watch the video above to learn more about the unique ways a star can file their taxes.