Dream Job Alert: LEGO Is Hiring Someone To Play With LEGOs All Day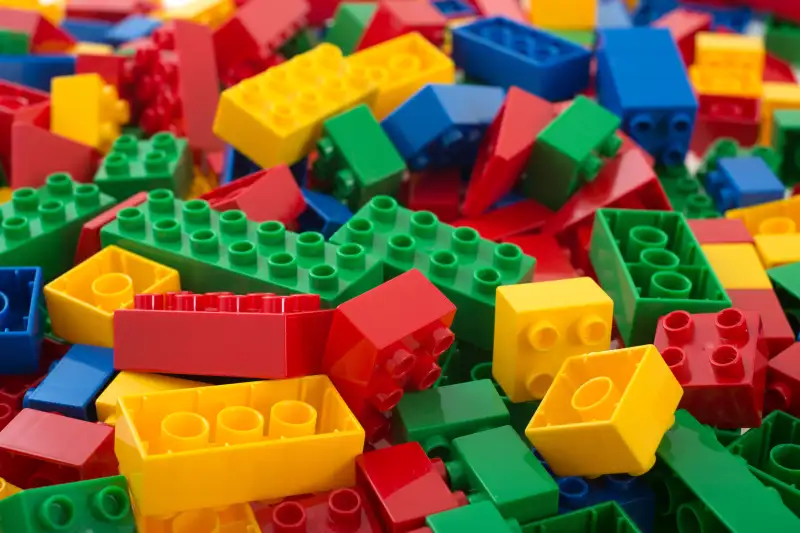 wakila—Getty Images/iStockphoto
In what sounds like a childhood dream come true, LEGO is recruiting for a Professor of Play to work within the education department of the U.K.'s prestigious University of Cambridge, The Guardian reports.
LEGO's job listing encourages "outstanding" scholars in the field of educational or developmental psychology, as well as those working in the field of play and playfulness, to apply. Responsibilities will include research, teaching, examining, supervision and administration.
The LEGO Foundation, who helped pave the way for Cambridge's Centre for Research on Play in Education, Development and Learning (PEDAL) in 2015, will fund the position. The Centre examines the importance of play in education globally, according to the University's website.
Applications for this position closes in two days, and candidates should be sure to include a cover letter, a statement of current and future research plans, a curriculum vitae and a publications list, as well as details for three references. The job listing states pay is competitive, which can be kind of vague. But according to The Guardian, the average salary of a Cambridge professor is £83,981 ($103,489).