Listeria Outbreak Leads to Massive Frozen Food Recall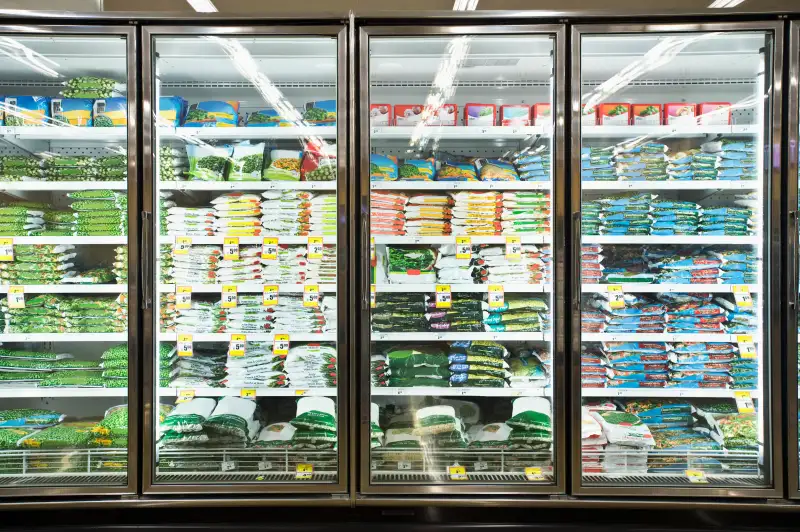 Erik Isakson—Getty Images/Blend Images
The Centers for Disease Control and Prevention have linked a multi-state listeria outbreak to a processing plant in Washington State, leading to a massive recall of frozen fruit and vegetables sold under 42 brand names.
The recall covers more than 350 foods sold in all 50 states and Canada. The processing plant, CRF Frozen Foods in Pasco, Wash., initially recalled only 11 frozen foods on April 23, but expanded that recall to its current size on May 2.
Some of the affected frozen foods are sold under brands such as Trader Joe's, Panda Express, Signature Kitchens and Earth's Pride.
A spokeswoman for the CDC told the New York Times that the scale of the recall reflected the severity of the outbreak of listeria, which can cause a serious, life-threatening illness.
Eight people infected with strains of the bacterium Listeria monocytogenes have been reported in three states since September 13, 2013.
All eight cases resulted in hospitalizations, and two people from Maryland and Washington died. The CDC did not however, directly attribute their deaths to listeria. Listeria primarily affects newborns, older adults and those with weakened immune systems and leads to symptoms such as headaches, stiff neck, fever and muscle aches.
The CDC did warn that laboratory evidence indicated that this processing plant was only one "likely source of the outbreak" and that investigators were still working to determine if food sources used to create the frozen food products could be linked to the illness.
According to The Associated Press the CRF plant closed two weeks ago as the company works to locate the source of the contamination.
You can find a full list of recalled food here.