Lyft Will Now Pick Up Riders Anywhere in These 40 States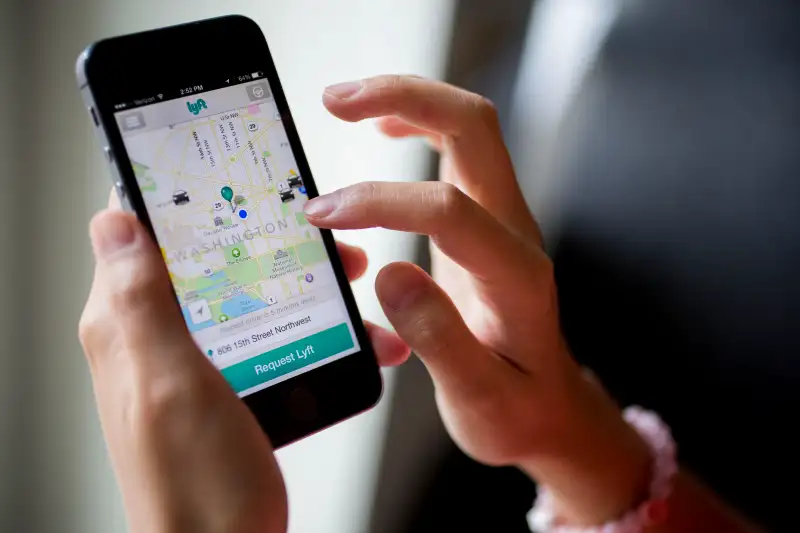 Bloomberg—Bloomberg via Getty Images
Ride-hailing company Lyft has announced that drivers will now pick up passengers from any destination in 40 U.S. states.
A statement released by the company Friday states that nine out of 10 Americans now have access to a Lyft ride in minutes, and the service covers more than 94% of the country. The states which offer Lyft include Delaware, Nebraska, New Jersey, Rhode Island and South Carolina.
"Our smile is as big as our coverage area — and since we've got the largest coverage area of any rideshare service in the USA, that's pretty big!" the statement adds.
The news of Lyft's achievement comes at a time when its major competitor Uber has faced a slew of criticism and poor publicity. In the past year, the company has dealt with a #DeleteUber social media campaign, the loss of its CEO Travis Kalanick and allegations of sexual harassment.
In July, Lyft announced a partnership with Taco Bell and said it would soon begin testing something called "Taco Mode" in Orange County, which would allow riders to add a "pit stop" at a drive-thru between the hours of 9 p.m. and 2 a.m. The companies have promised a "nationwide rollout" by next year.