Left Your Phone in an Uber? You May Have to Pay $15 to Get It Back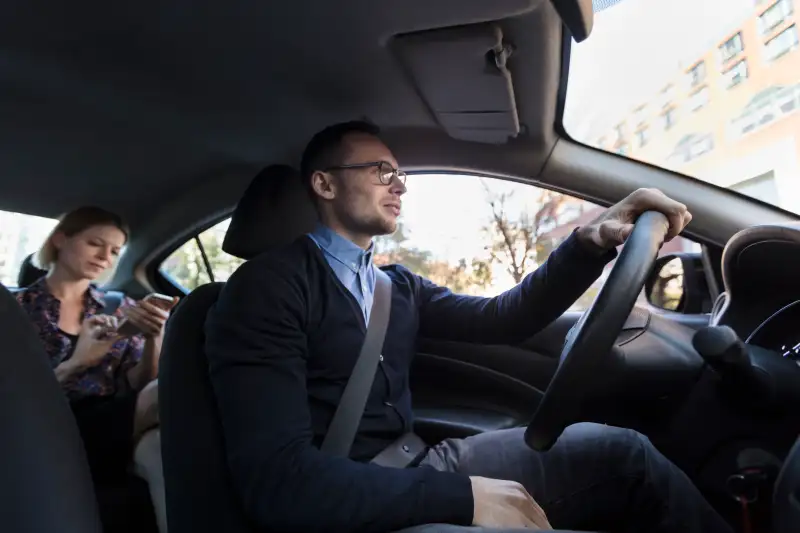 Nisian Hughes/Getty Images
Uber drivers in Boston and Chicago will now be able to charge riders $15 for returning lost items, and riders will have the option of thanking their driver with a tip.
The new returns policy will be rolled out across the whole U.S. in August, and Uber drivers in Canada will follow suit from September. The new policy is part of Uber's "180 Days of Change" campaign to make "meaningful changes" to their drivers' experience.
On average, a driver returns 11 lost items a year, which is "a lot of time spent on the road and not earning," Uber said in a statement. After listening to feedback from drivers, the tech company decided to introduce a fee for returning items.
In order for drivers to receive the fee, they can use the "Help" tab of their app, select "Trip Issues and Refunds" and click on the trip with the lost item. They must then select the option which says "I returned a lost item to my rider" and fill in the details.
If all goes to plan, they should be paid $15 three to five days later.