Lyft Has a New Pitch to Lure Drivers Away From Uber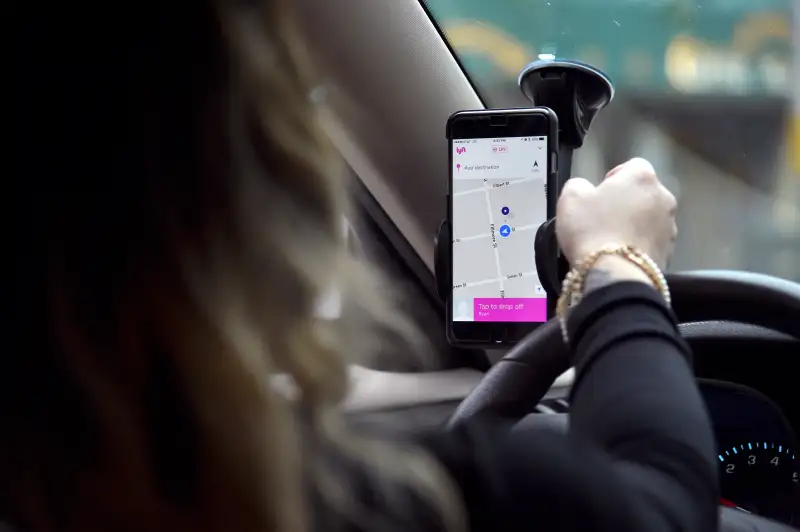 Mike Coppola, Getty Images for Lyft
Lyft has a new pitch for drivers: You'll make extra money with us — and not with Uber.
Officials for the ride-sharing company announced in a statement on its website Wednesday that Lyft drivers have received $200 million since the app launched.
"Our drivers have continuously gone out of their way to make people's days," the statement said. "That's why, since day one, we've made it easy for passengers to say thank you by allowing tipping right from the app."
Lyft differs from its top competitor, Uber, by offering a tipping option for passengers on the application, a difference highlighted in the statement.
"It's clear our passengers value our drivers, and so do we," the statement continues. "That's why we're committed to continuing to treat them better with programs that allow for same-day payments, affordable rates on rental cars and lower fuels costs with Shell."
The statement also pointed to a survey conducted by research firm Ipsos that found Lyft was more "friendly," "welcoming," "cool," and "trustworthy" than "other ride-sharing apps."
This survey came before Uber was met with a host of criticism, ranging from the Uber CEO Travis Kalanick's involvement in President Donald Trump's economic advisory council (he later resigned) to former Uber employees speaking out about sexism within the company.
Uber is still larger than Lyft, as the two are valued at $70 billion and $7 billion, respectively, USA Today reports.
Lyft announced Thursday it has expanded to 131 more cities since the beginning of 2017.