10 Awesome 2016 Major League Baseball Giveaway Days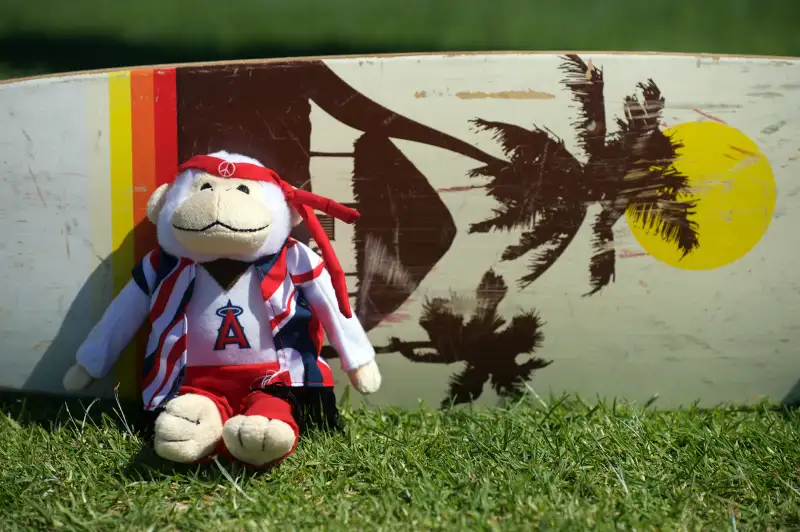 Matt Brown—Los Angeles Angels
Major League Baseball teams have had promotional giveaway days for decades, and while most succeed in drawing extra fans to the stadium, a few don't seem to have been conceived of wisely. The debacle of Ball Day at Dodger Stadium in 1995 comes to mind, when a large portion of the 50,000+ fans on hand decided to launch their complimentary baseballs onto the field in the ninth inning, leading to a Dodgers forfeit.
In an another unfortunate choice of giveaways, a couple of years ago the Chicago White Sox gave fans white rain ponchos, which many people noticed appeared very similar to KKK outfits when fans put them on during the game.
Lately, ball clubs have been stepping up on their game in terms of giveaways. The handouts go well beyond basic hats and bobbleheads and now include fun, kitschy items like Bob Uecker alarm clocks (Milwaukee Brewers, July 10) and R2D2 Yankees knit caps (Yankee Stadium, August 5). Here are 10 awesome giveaways baseball fans can catch—in addition to a game—during the 2016 MLB season.