3 Ways to Make the Most of Your FSA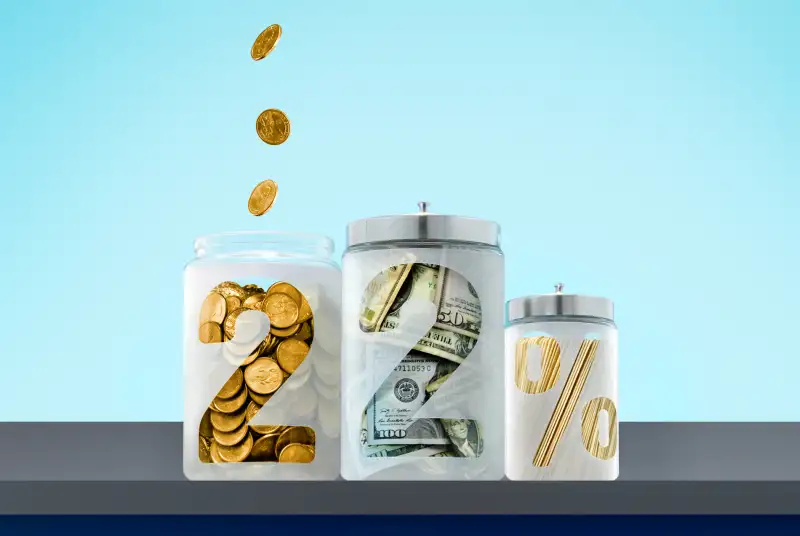 You already know some of next year's medical bills: co-pays, prescriptions, maybe new glasses. Pretax cash deposited into a flexible spending account (FSA) is like found money, yet most folks don't bother to pay these expenses, reports Mercer. "People are sometimes very shortsighted," says Carolyn McClanahan, a financial planner in Jacksonville. Open enrollment starts soon. Here are three ways to get the most from your FSA.
Think beyond medical expenses. You can contribute up to $2,550 a year for approved health care expenses, but that's not the only way to save. A dependent-care FSA can be used to fund before- and after-school care for kids under 13, licensed adult care for an elderly parent, and even day camp. Annual contribution limit: up to $5,000.
Plan how much to set aside. One hitch with FSAs had been that you'd lose what you didn't use by year's end. Many health plans provide online tools to help calculate your allocation. What's more, six out of 10 employers now allow a $500 annual carryover. Ask your HR department.
Stretch your HSA. Even if you have a high-deductible health plan with a health savings account, you may be able to use a Limited Purpose FSA for vision and dental costs. That allows you to keep your HSA money invested—and growing.
Read next: Don't Miss These 4 Big Benefits During Open Enrollment