So You Didn't Win the Mega Millions Jackpot. Your Ticket Can Still Get You Free Pizza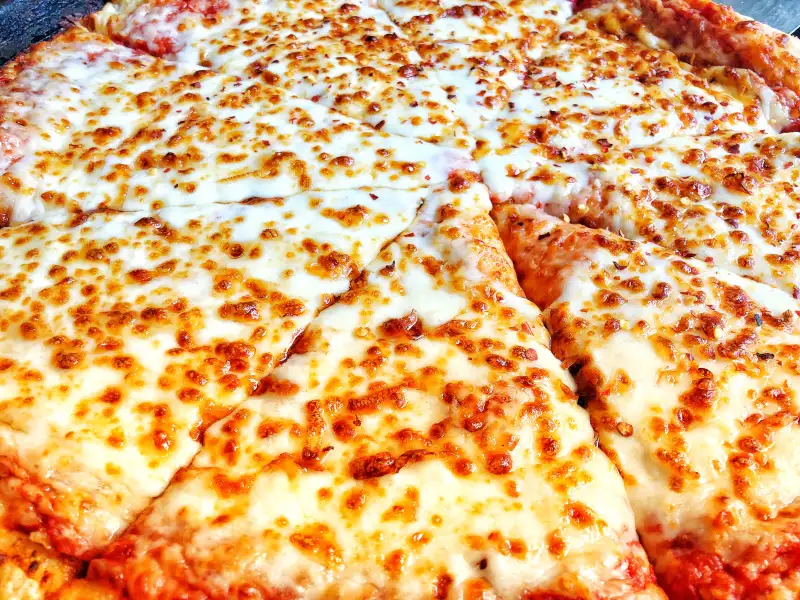 GCShutter—Getty Images/iStockphoto
With a near record-breaking $1.6 billion jackpot on the line, the winning Mega Millions numbers for Tuesday, October 23, were 5, 28, 62, 65, and 70, and the gold Mega Ball number was 5.
One ticket sold in South Carolina had all six winning Mega Millions numbers, and 36 other tickets around the country had five matching Mega Millions numbers — good for prizes of $1 million or more.
However, odds are, you didn't win anything. But all is not lost: Even if your ticket didn't have a single winning Mega Millions number on it, it is valuable: You can trade it in for free pizza today.
Villa Italian Kitchen, a restaurant chain launched in New York City in 1964 that now has more than 225 locations around the country, will give you a free slice of Neapolitan cheese pizza on Wednesday, October 24, if you show a Mega Millions ticket and purchase a beverage.
There is a limit of one free slice of pizza per customer, and the Mega Millions ticket must have a drawing date of October 23 in order to get your free pizza.