New Home Sales Reach 9-Year High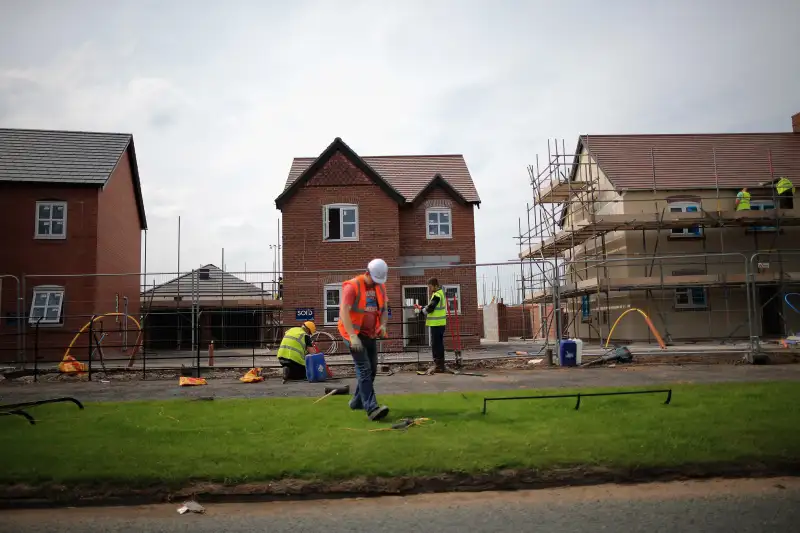 Christopher Furlong—Getty Images
In another sign of strength for the housing market, new home sales unexpectedly rose to a nine-year high in July.
New single-family homes in the U.S. surged by 12.4% in July, reaching their highest level since October 2007, according to data released Tuesday by the Commerce Department. New home sales are now at a seasonally-adjusted annual rate of 654,000 units last month. Strong hiring and low mortgage rates helped boost sales, as did a shortage of previously-owned homes on the market, Reuters reports.
Read More: Employers Add More Jobs Than Expected in July
The increase came as somewhat of a surprise: Before the report was released, economists polled by Reuters had anticipated that new home sales would fall to rate of 580,000 in July.
Sentiment among home builders and consumers is also becoming steadily more positive. However, July's surge in home building likely overestimates the surge of the housing market, as housing starts have not seen a similar increase.