Happy Nurses Week 2019! Here Are All the Restaurants Where Nurses Can Eat Free Right Now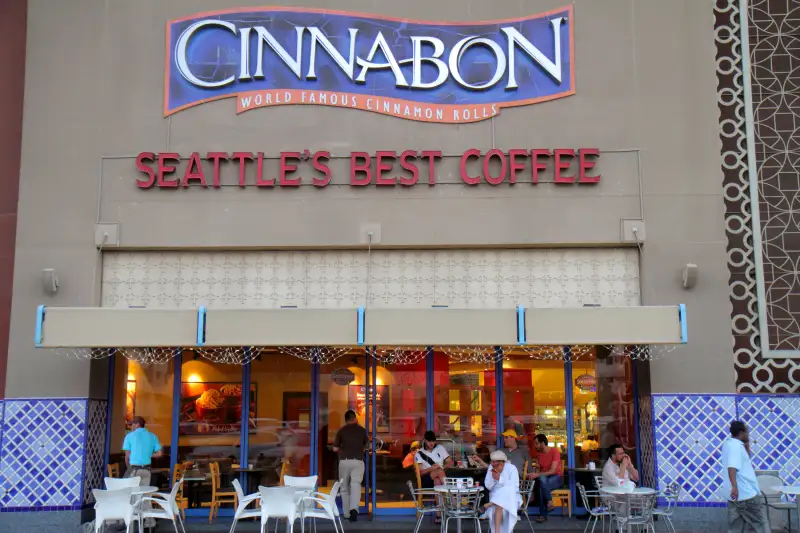 Jeff Greenberg—UIG via Getty Images
National Nurses Week 2019 is now underway. And one way nurses are being honored and thanked is with special Nurses Week freebies and deals offered by national restaurant chains — including free Cinnabon.
Cinnabon is giving nurses free treats all week long, and restaurants like Potbelly Sandwich Shop and PDQ have special discounted promotions just for nurses. In all cases, you'll need to show your professional ID proving you are a nurse in order to take advantage of Nurses Week 2019 deals.
It's also worth noting that there are dozens of teacher freebies and deals available right now, because Teacher Appreciation Week and Nurses Week coincide with each other. These are both groups of workers who are truly worth appreciating: In a recent Gallup poll, nurses held the top ranking for honesty and ethical standards of any career, while teachers were in fourth place.
Nurses and teachers are both arguably among the most underpaid jobs too, especially because everyone can agree that the work they do is so important.
So let's all try to celebrate everything that nurses and teachers do — this week and every week. We hope that they enjoy the Teacher Week freebies, as well as these nurse freebies and deals:
Show your nurse ID at participating Cinnabon locations and you'll get a free MiniBon or free four-piece BonBites now through May 11.
MOD Pizza has freebies for nurses and teachers alike this week. On Tuesday, May 7 — which is Teacher Appreciation Day 2019 — teachers can get a free pizza or salad with the purchase of one at MOD Pizza. Later, at the tail end of Nurses Week 2019, on Sunday, May 12, nurses get the same deal — a free pizza or salad with the purchase of one that's of equal or higher price. Proper ID required.
On Tuesday, May 7, teachers and nurses with ID get 50% off their entire orders at PDQ ("People Dedicated to Quality").
Now through Sunday, May 12, customers who show nurse ID or teacher ID at Potbelly Sandwich Shop locations can take advantage of a buy-one, get-one-free deal: Specifically, you can get a free sandwich at Potbelly with the purchase of one at equal or higher price anytime through Sunday.