OpenTable's New Feature Will Let You Book Last-Minute Reservations—For $200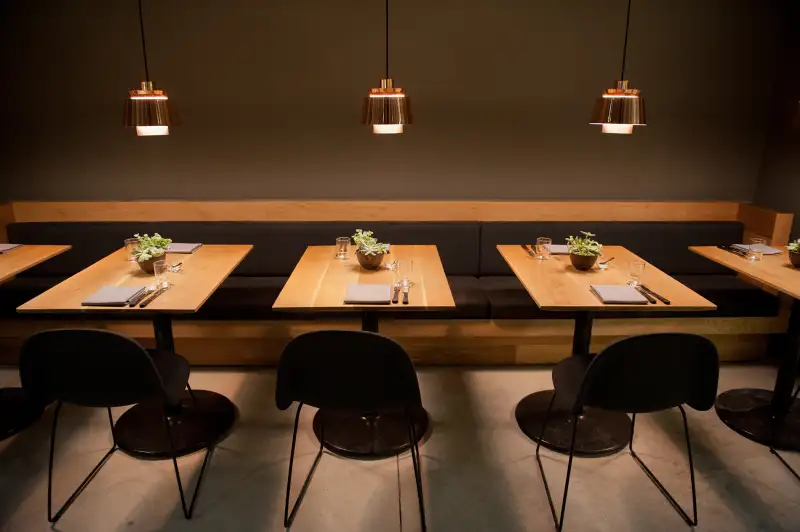 Bryan Smith—Zuma Press, Inc./Newscom
It's Friday afternoon. Don't have a dinner reservation? Need one badly enough that you're willing to pay for it? There's an app for that.
(Of course there is!)
According to Eater, OpenTable—an app where you can search for and book local reservations—is testing a new feature called Premium Reservations as of Friday morning. Catering to high-rollers who struggle to plan ahead, the feature will allow users signed up for Apple Pay to drop $100 to $200 (depending on the time and size of your reservation) to book same-day, primetime reservations at popular restaurants in New York City, beginning with the trendy Mexican-inspired Cosme (where you can drop another $14 per margarita). The fee goes straight to the restaurant, but not towards your dinner. (Ouch.)
OpenTable isn't the first app to put this option on the table. Eater reports that its own co-founder, Ben Leventhal, and his partner, Gary Vaynerchuk, launched a so-called "pay-to-play" reservation app, Resy, last year. A number of other apps have since followed suit, while Resy has expanded to Los Angeles and rounded up millions in seed funding.
Needless to say, the proliferation of this model is lose-lose for those of us without a couple hundred extra bucks to drop per meal. As if waiting lists weren't bad enough, we've now entered the age of reservation sniping. Let the bidding begin!
[Eater]