Parents in China Can Sue Their Kids for Not Visiting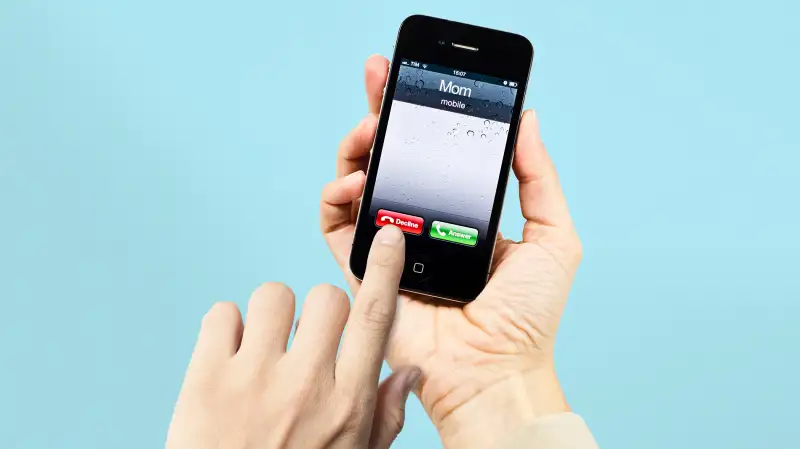 Dreamstime (1); Getty Images (1)
Not visiting or calling your parents can lead to more than just a massive guilt trip. New rules that go into affect this May mean Chinese children could face legal and financial consequences if they ignore their parents.
Officials in Shanghai announced last week a new policy that allows parents to sue children who do not regularly visit or communicate, according to the World Post. If the suit is successful, courts will have the authority to order kids to visit. If they don't comply, children's credit scores could be blacklisted, affecting their ability to open a bank account, acquire a mortgage and other activities.
A local official told government-run media outlet Reference News that children who don't visit their parents were like hit-and-run drivers, or those who dodge paying their subway fare.
The new rules are a new twist on the more traditional financial incentive to keep in touch: inheritance. A study released earlier this year found that children who have no contact with their parents are 40% less likely to receive the same legacy as siblings who did.
When it comes to inheritances, fathers are slightly more inclined than mothers to leave kids out of the will if they didn't keep in touch.
Leaving children varying inheritances is on the rise. Overall, the percentage of parents who were planning to leave unequal inheritances was about 30% in 2010, almost doubling from the 16% who reported similar plans in 1995.