All the Best Pi Day Deals for Monday, March 14 (3.14)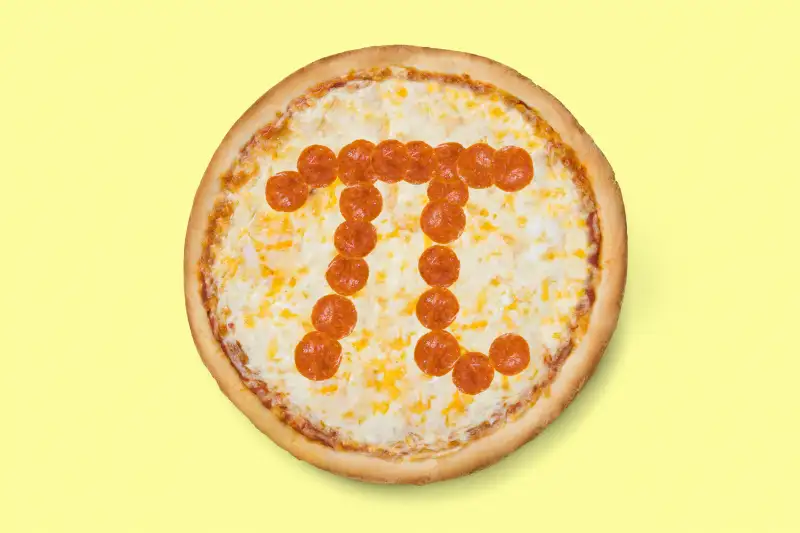 Photo Illustration by Sarina Finkelstein for Money; Getty Images (2)
The 2016 edition of Pi Day—March 14, a.k.a. 3.14, which is short for the irrational and transcendent number π or Pi—isn't going to be quite as big of a deal as last year's. Pi continues on as 3.1415… so the 2015 version, or 3.14.15, was considered a super special Pi Day.
Still, plenty of independent restaurants, bakeries, pizza places, and pie shops in cities like Phoenix and Washington, D.C., are hosting Pi Day deals on March 14, 2016—typically with slices of pie (and sometimes beer!) for $3.14. National chains have Pi Day promotions as well. Check them out:
Blaze Pizza: All pizzas at this growing fast-casual chain cost $3.14 on Pi Day.
Your Pie: Individual pizzas, craft beers, and combo meals are all $3.14 at Your Pie, which has multiple locations in the Southeast plus a few others around the country.
Whole Foods: Select Whole Foods locations—like ones in Bend, Ore., and Fresno, Calif.—are offering $3.14 off the regular price of large fruit pies and $2 off take-and-bake pizzas on March 14. Check with your local store to see if there are special Pi Day deals.
Read next: Meet the Guy Who Totally Makes Up the Fake Food Holidays We Celebrate
Pizza Hut: Starting at 8 a.m. ET on Monday, March 14, the Pizza Hut blog will post three math word problems, created with the help of Princeton University professor John H. Conway. Pizza (or math) lovers are being asked to submit their answers to the problems in the comment section, and those who are correct are rewarded with free pizza for 3.14 years, which is reportedly worth $1,600.
Domino's (sort of): Drive Wealth, a mobile app for investing, is giving out $5 worth of Domino's stock to the first 314 customers who add $50 or more to their accounts on March 14.