The One Thing the Property Brothers Say You Should Look for When Buying Your First Home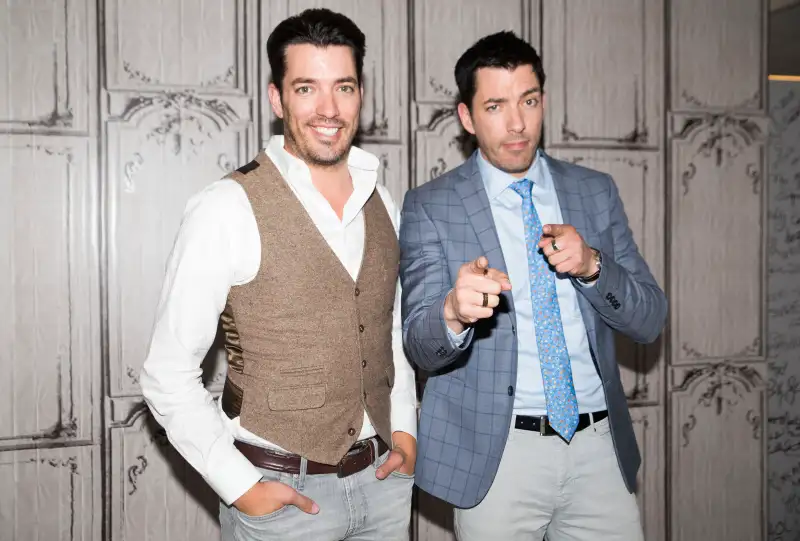 Drew and Jonathan Scott — better known as HGTV's Property Brothers — bought their first home together when they were just 18 years old. Starting college at the University of Calgary in Alberta, Canada, the duo purchased an old house near campus where they charged their friends $800 a month per rent, creating the seed money for their first home-flipping project.
But while the Scott brothers's first purchase didn't match the typical experience for first-time homeowners in the U.S., their careers buying and flipping homes have helped them develop some useful advice for others.
Their biggest tip for what first-time buyers should look for? "Find a home that you can grow into," Jonathan told Money.
"If you know you're going to have kids and a growing family, get a house that maybe you can fix up the nursery and fix up the space — but get the square footage that you need so you can grow into the home."
In 2016, 35% of home sales went to first-time buyers — a jump from 30-year low of 32% in 2015, according to the National Association of Realtors. American homeowners are staying put now more than in recent years, with the average length of time spent in a home at 8.7 years in 2016, according to data compiled by the New York Times.
And while moving can incur a potentially higher mortgage rate, real estate agent fees and other costs, so can renovating and flipping a home if you aren't careful, the Property Brothers warned.
"As soon as you're not organized, it starts becoming very expensive and you start missing deadlines," Jonathan said.
"If homeowners take on a project and don't have a clue what they're doing, they're just looking for disaster," he added.
Drew and Jonathan's new memoir It Takes Two: Our Story, which details their childhood, personal lives and how they became the "Property Brothers," is available in stores Sept. 5.