How #QuitYourJobin5Words Exploded on Twitter
Plenty of things take on a life of their own once they hit the Internet, but a crowdsourced hashtag, #QuitYourJobin5Words (alternately, #QuitYourJobinFiveWords), went viral overnight on Tuesday, with a virtual flash mob of sorts chiming in with plenty of pithy, five-word mic drops.
By Wednesday morning, the hashtag had racked up tens of thousands of mostly tongue-in-cheek, often NSFW signoffs, like the following:
#QuitYourJobin5Words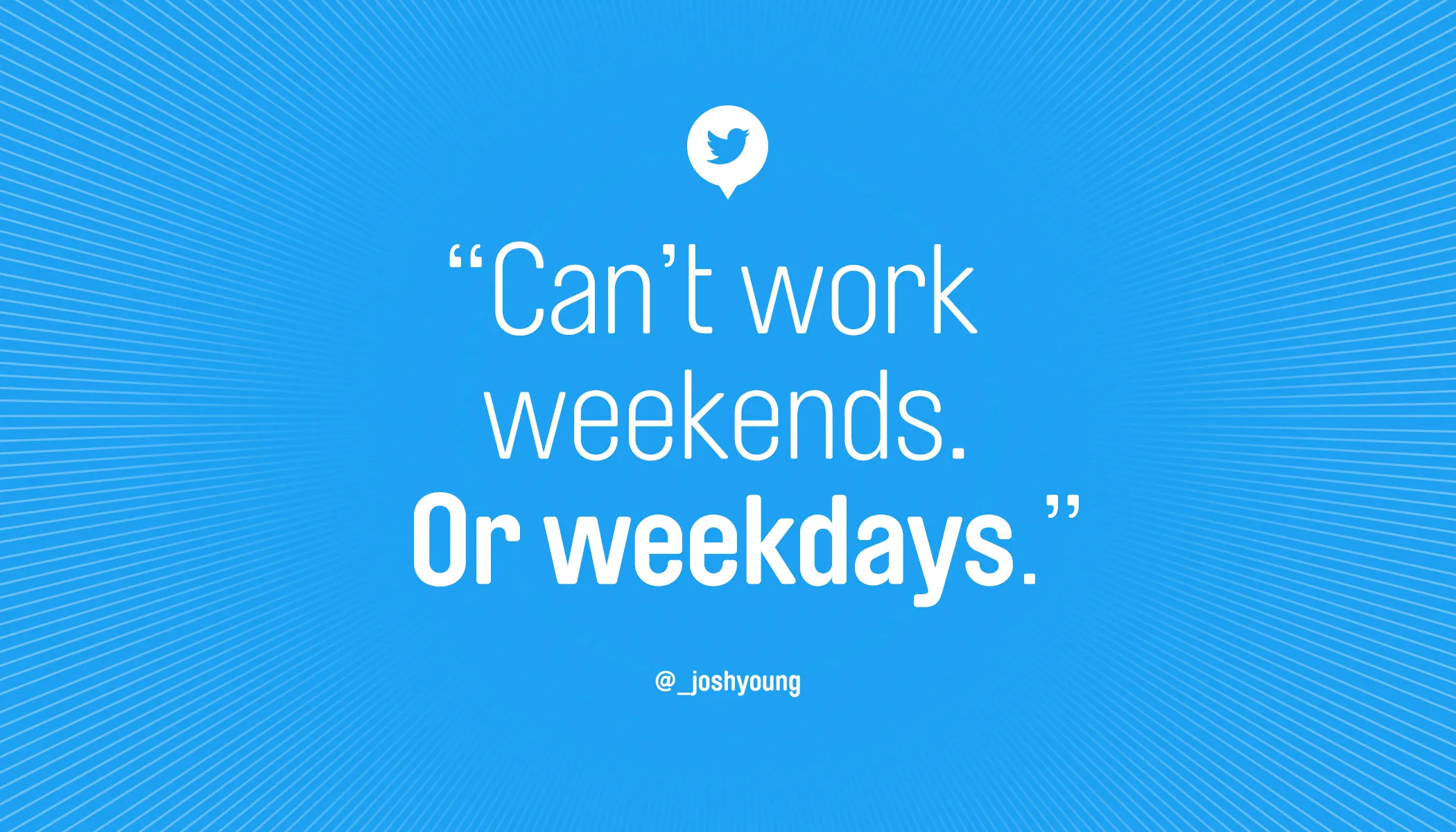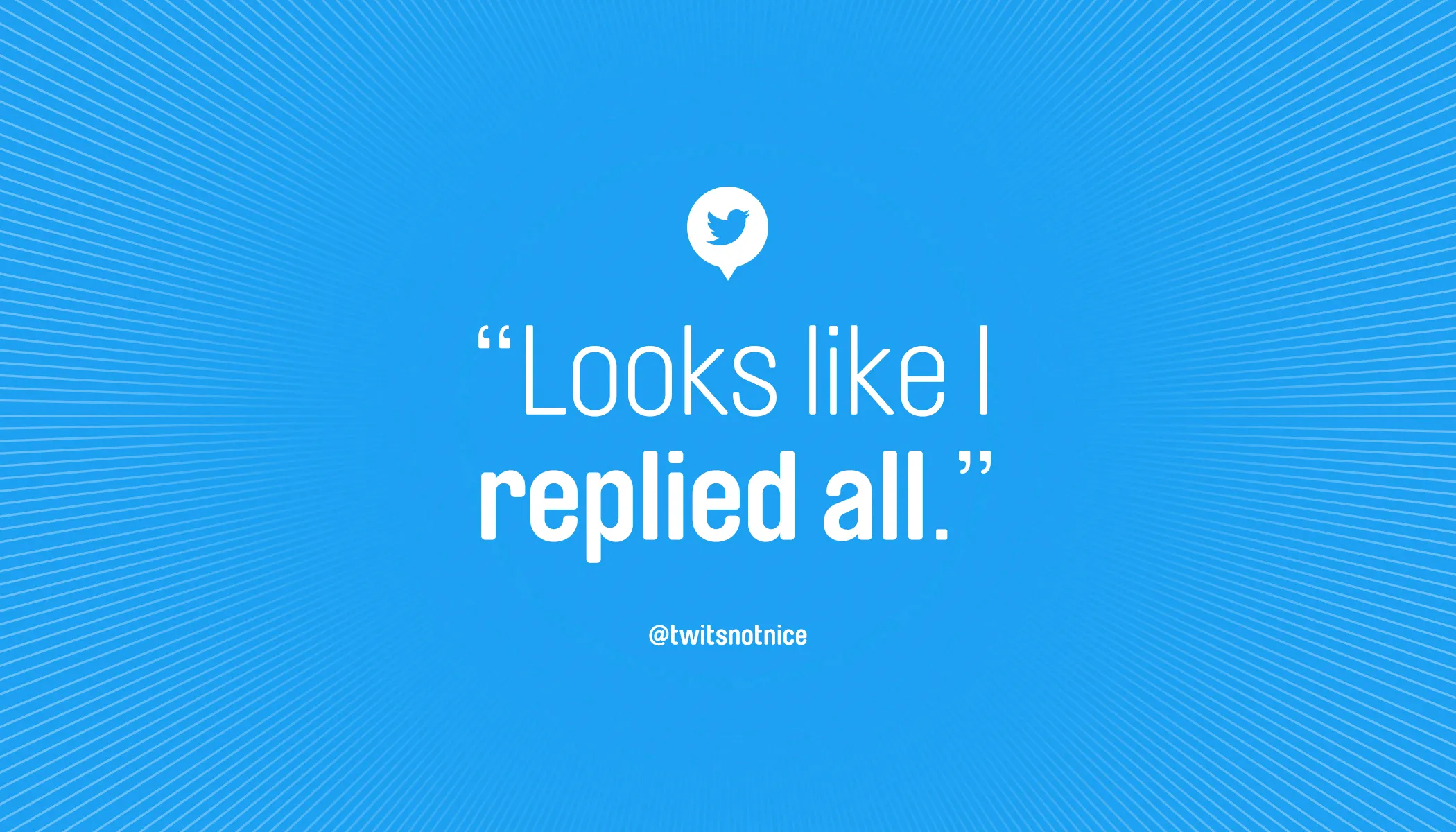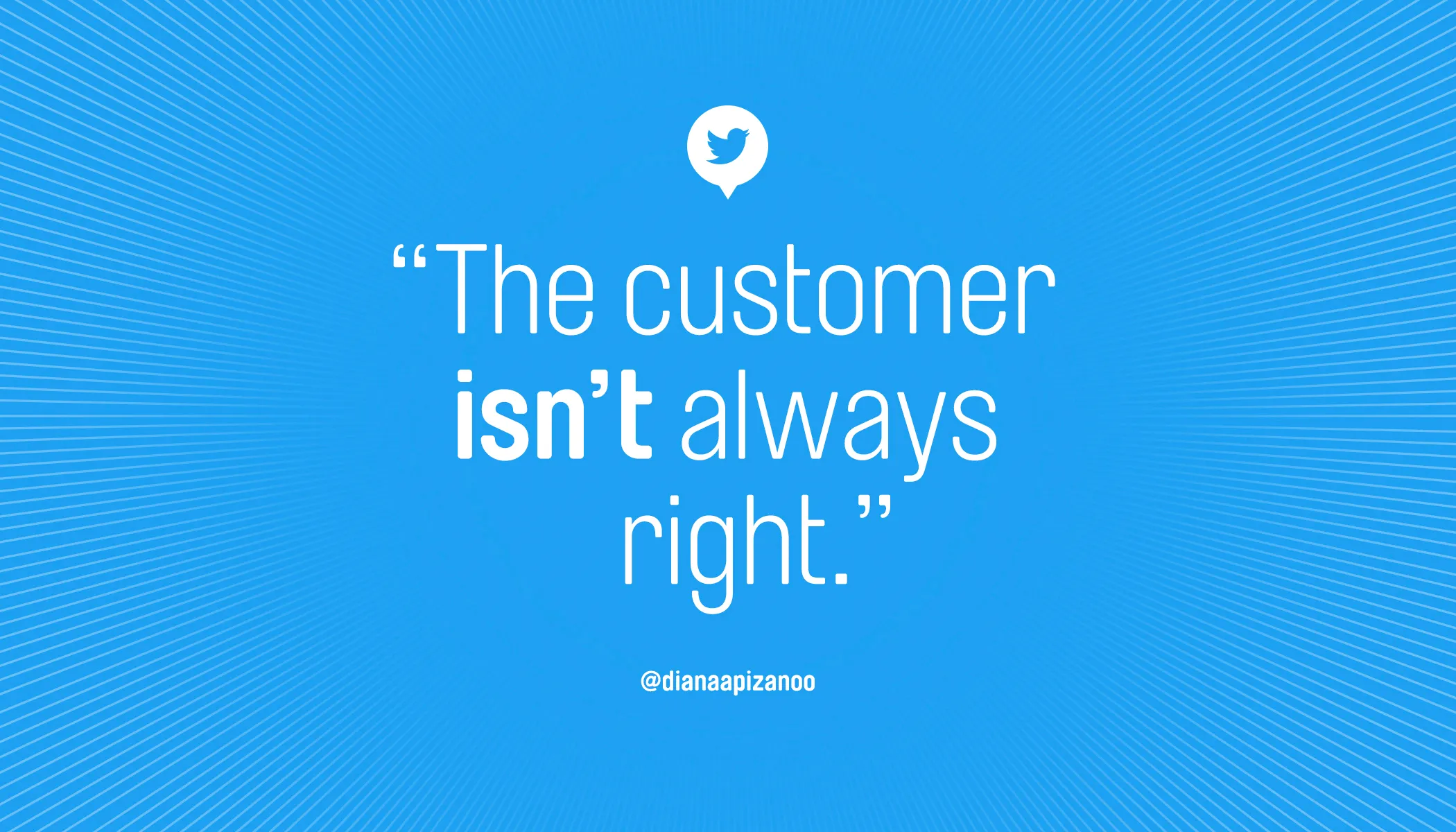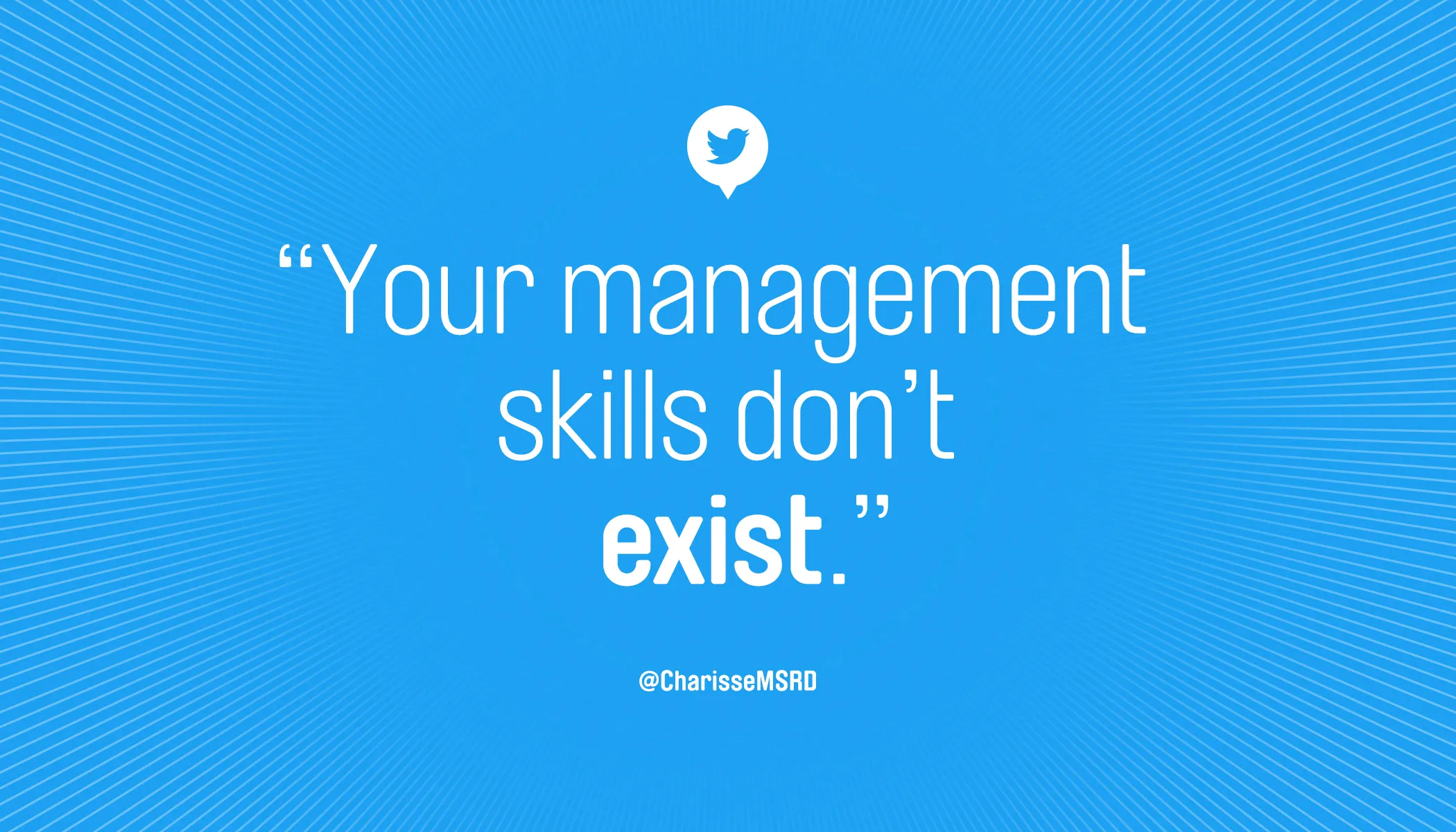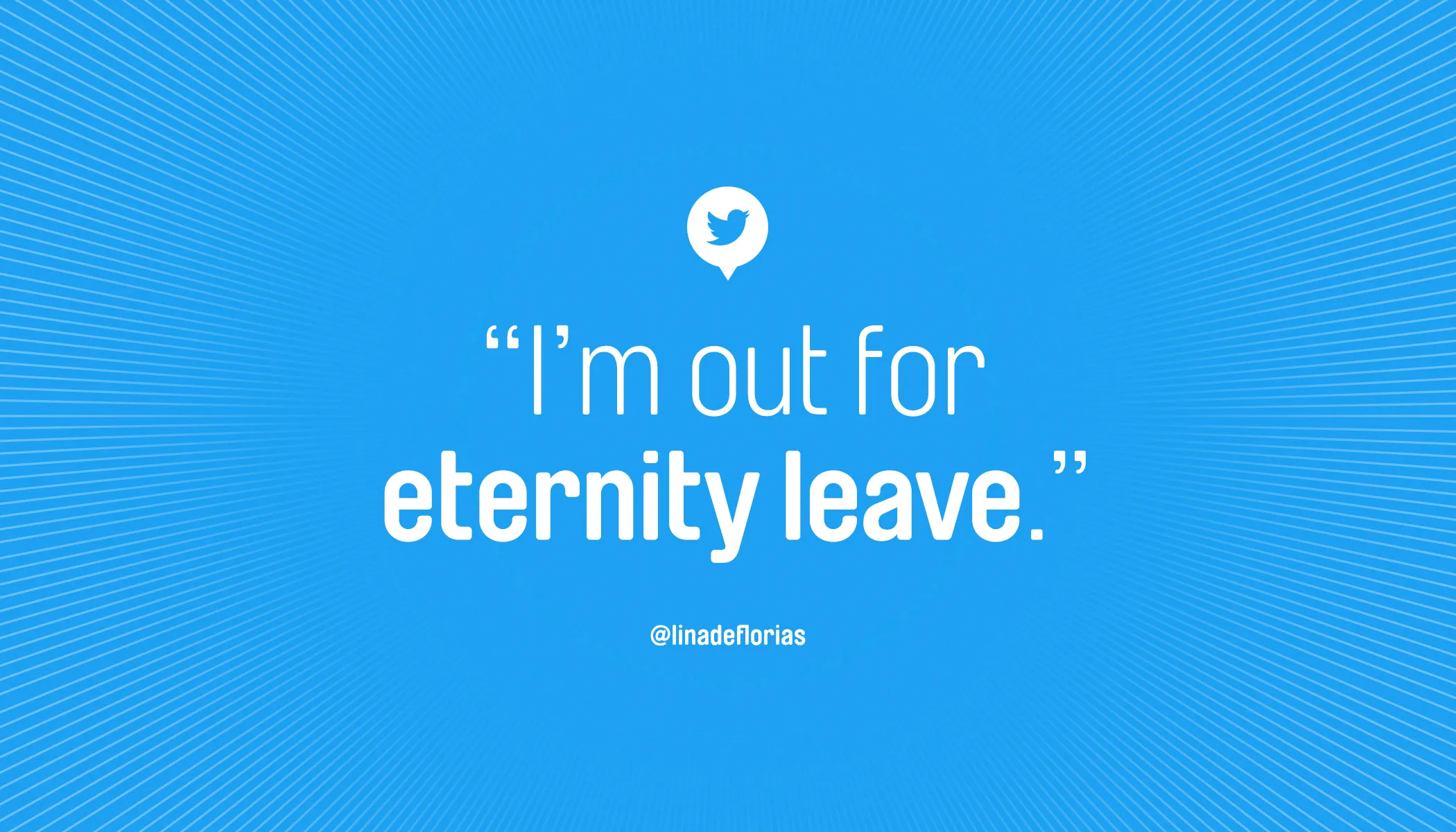 The collective joke-slash-brainstorm developed shortly after a similar hashtag comment-fest, Saturday's #First7Jobs (or #FirstSevenJobs) garnered lots of attention and not a few boldface names — think Lin-Manuel Miranda, who once manned a slushie machine, and Stephen Colbert, who bussed tables back in his pre-comedy days.
Of course, there are drawbacks to quitting when you don't have another job lined up even if you don't fire off a snappy parting shot that would probably get you fired, as some Twitter users obliquely pointed out:
If you want to quit, it might seem satisfying to get in one last dig at a colleague or your boss, but it's really not advisable, and could result in an awkward moment if you have to contact them later, as Hamilton star Daveed Diggs found out when he needed to contact an employer he ghosted on for some tax paperwork. Even if you're not leaving your current gig to become a Broadway star, it's always better not to burn bridges.