More People Are Unhappy In Retirement Than Ever Before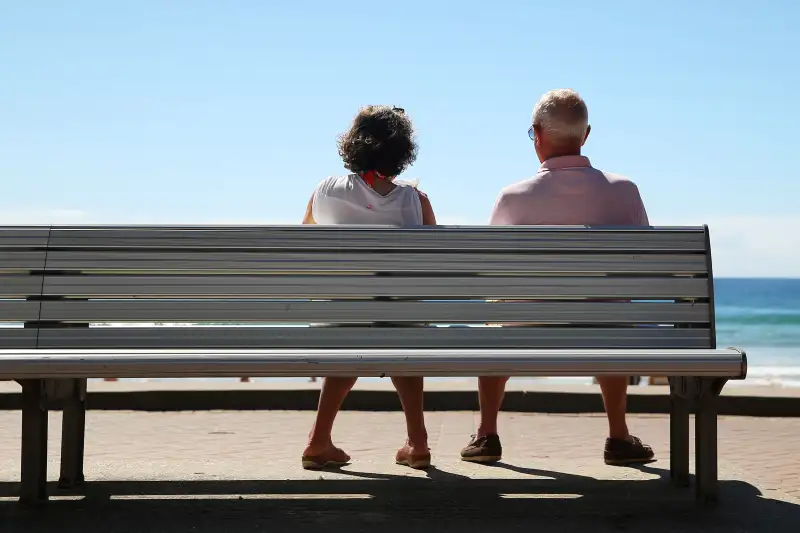 Bloomberg—Bloomberg via Getty Images
Turns out living a life of leisure in retirement might not be as enjoyable as you might think.
A record high number of retirees are saying they're "not at all satisfied" with retirement, according to Marketwatch, which cited a study from the Employee Benefit Research Institute. For instance, retirees who were are completely dissatisfied with retirement increased to more than 10%, up from about 8% in 1998. Similarly, the number of survey respondents who would describe their retirement as "very satisfying" dropped from 60.5% in 1998 to 48.6% in 2012—the first time that metric has ever fallen below 50%.
While the survey didn't pinpoint a cause for the dip in satisfaction, other research suggests that some of the unhappiness may stem from financial woes. For instance, a 2004 paper from consultant Constantijin Panis found that receiving payouts from a pension was positively correlated to retirement satisfaction. However, the number of retirees drawing from traditional pensions has declined; between 1980 and 2008, the proportion of non-government, salaried workers who received a traditional pension fell from 38% to 20%. That could be related to the simultaneous decline in retirement satisfaction.
Read More: Beware the Retirement Splurge
Other experts think unreasonable expectations for happiness in retirement might be the reason that retirees find themselves let down once they finally receive a gold watch. Studies show that retirees today want more diverse activities in retirement, including flexible jobs, than did previous generations of retirees. Additionally, other surveys show that boomers are less happy in general than their older counterparts in the silent generation—which could be reflected in the figures.
Want to make sure retirement lives up to the hype? Check out Money's guide to retirement, from tips on how to cut back on expenses and save more during your prime earning years to strategies for making your money last through retirement.