How to Get Cash for Your Unwanted Gift Cards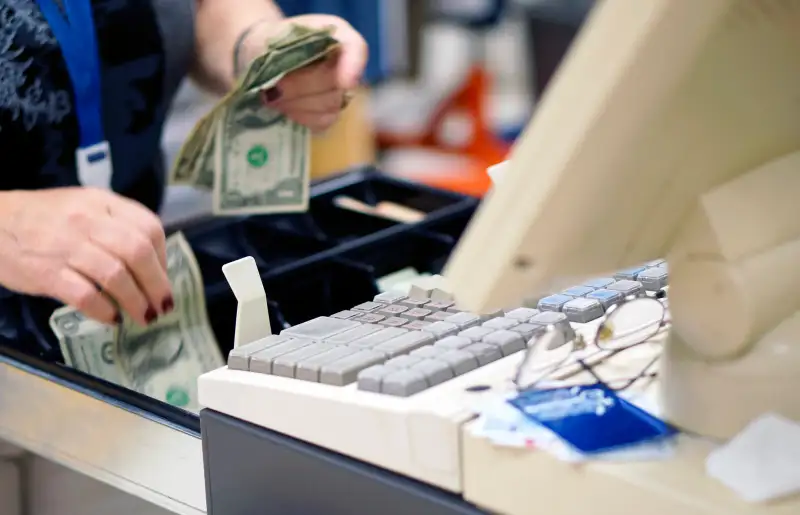 Now that Christmas has passed and the piles of wrapping and ribbons are cleared, you have a good view of the duds in your holiday haul.
For items like that hideous sweater from your cousin, see our guide to returning and exchanging gifts. But if the unwanted present is a little rectangle of plastic redeemable at a store you've never heard of or would never willingly wander into, it may seem like you're stuck with it—or whatever item you find least offensive in that shop.
That's if you use it at all. This year alone, American consumers will leave more than $1 billion in store credit unused, according to CEB TowerGroup, which tracks gift card trends. Rather than leave that card to languish in your wallet, consider these options for swapping it for something you do want.
Trade It In
There are a number of websites that let you get cash back for your card or swap for another you're more likely to use, but don't expect to recoup the full value. These vendors will take a small percentage, meaning you'll pay a price for your swap.
To make sure you get the most for any trade, try giftcardgranny.com. This online gift card aggregator lets you select the merchant of your card and then easily compare offers from 15 reseller sites, including cardpool.com and giftcards.com, to figure out who will offer you back the highest percentage of your card's value. Since each gift card reseller uses different fees and payment methods, it's worthwhile to do this check first and then go to the site offering the most for your unwanted plastic.
Not included in this price comparision site is a new offer from Walmart that's good if you have a lot of love for the big-box retailer. Walmart will trade store credit for gift cards from more than 200 different retailers, restaurants, and airlines through its own online exchange website, Walmart.CardCash.com. Certain merchant cards will get you up to 95% of the original card's value, or about 3% more than most reseller websites, which usually top out at 92% of a card's face value. Others will get you 85% back, and some as little as 70%.
Sell It
If you don't want to make your swap online, you can visit certain Coinstar kiosks (yes, those same machines you dump a year's worth of spare change into). These yellow boxes accept gift cards from more than 150 retailers and restaurants, as long as they have a balance of at least $20. It will make you an offer for the card, and, if you accept, will provide you with a voucher you can then redeem for cash at the register of the shop the kiosk is located in.
If you don't want to have the value of your card dictated by a reseller, use raise.com. Through this site, you can set your own price for the gift card in a marketplace similar to eBay, without the bidding. You can list any e-card for free on the site and a physical gift card for $1, but when you sell it, the company will take a 15% cut, meaning that even if you sell it for full value you can still end up recouping the same or less than a site that pays a lower percentage outright, plus you won't have to wait as long to get money back.
Donate It
If you'd rather keep another service from profiting off your gift card or don't find the exchange worthwhile, contact your favorite charity organization and ask if they accept donated gift cards. You could also use a site like Gift Card Giver, which distributes donated gift cards to certain approved nonprofit organizations. Giving the card away could lower your tax bill and extend that holiday generosity even more.
Who do you side with in the Great Gift Card Debate?
Why gift cards are the only present that makes sense
Why gift cards are a crime against Christmas