SoundCloud Cuts Subscription Prices to $4.99 a Month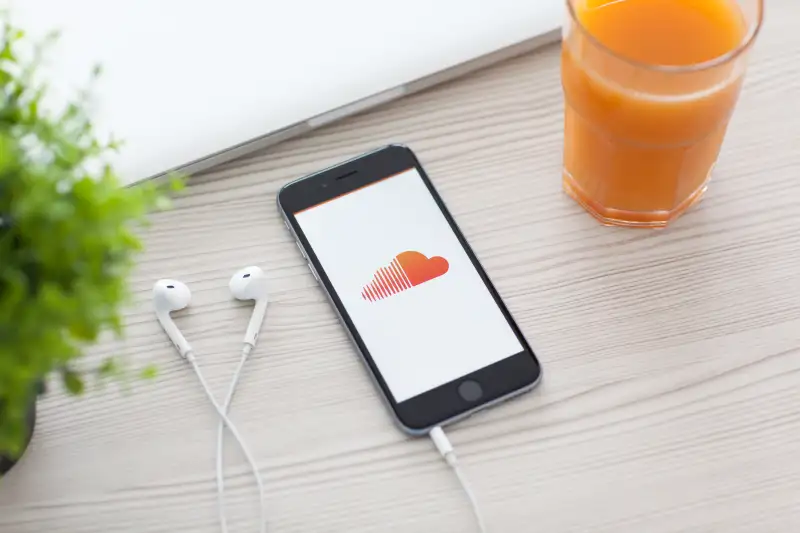 SoundCloud has announced a new, mid-priced subscription plan for just $4.99. The cheaper price undercuts both Spotify's and Apple's $9.99 offerings.
The new subscription plan, called SoundCloud Go, is ad-free and offers offline listening on more than 120 million tracks, according to a company press release — an "industry first." SoundCloud's initial $9.99 premium music subscription plan, which offers access to more than 150 million tracks, has been renamed SoundCloud Go+. It is unclear which songs will be available under the new subscriptions.
"SoundCloud Go answers the call from our users who want the ability to take the huge catalog of content found in SoundCloud's free, ad-supported offering with them anytime, anywhere, without interruptions, at a very affordable price," said Alison Moore, chief revenue officer at SoundCloud, in a statement.