These Used Cars Just Got 26% Cheaper This Year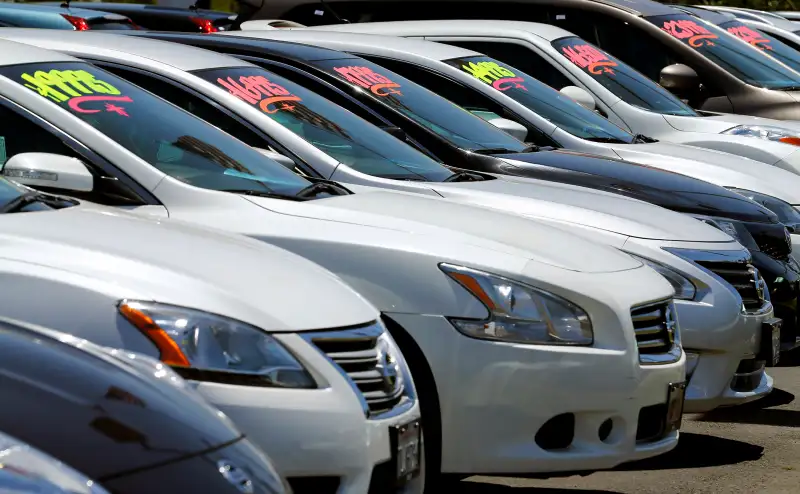 Need a car, but can't afford to pay big bucks for it? Then you may want to check out a used subcompact model. As more Americans opt for bigger vehicles, the price on smaller autos has become increasingly affordable.
The average price of 2010-14 used subcompact cars plummeted 26% to $6,683 in May of this year compared to last, according to Automotive News. Industry analysts said the plunge was likely due to low fuel costs and low demand.
Read More: Tesla Will Sell 2 Cheaper Model S Electric Cars
Meanwhile, prices for trucks and SUVs are on the rise. According to Edmunds.com, the average price for a used midsize traditional SUV was 11.4% higher in Q1 of 2016 than during the same timeframe last year, and used large car and truck prices were 9.3% and 7.2% higher, respectively.
"When left to our own devices, we want big vehicles," Jessica Caldwell, director of industry analysis at Edmunds.com, told Automotive News.
Read Next: Should I Buy a Used Car or a New Vehicle?
With plenty of used subcompact flooding the resale market, car dealers, including General Motors, are trying to make purchasing new small cars more attractive by offering steep discounts. General Motors discounted two higher end models by 20% at the beginning of the month.