More Young People Have Simply Stopped Looking for Jobs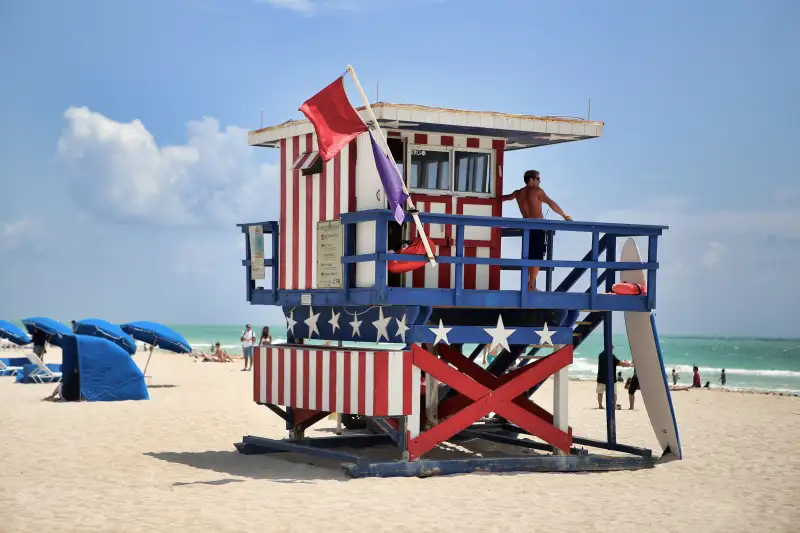 Unemployment among young Americans fell to its lowest level since 2007 last month—but the explanation may not be one you'd expect.
According to the U.S. Labor Department, the unemployment rate among people in the 16-to-24 age category fell to 12.2% this July from 14.3% a year ago; the Wall Street Journal reports that it's now in line with the historic national average for unemployment. But the rate of Americans in this age group actually participating in the work force is just 60%, or 9% less than the historic national average for labor force participation.
In short: Fewer young people are marked as "unemployed" this summer because fewer young people are looking for jobs.
This marks a departure from the former summer status quo. Up until about 2003, the rate of labor-force participation among young Americans exceeded that of the general adult population. Summer work—as a waiter, an ice cream scooper, a lifeguard, a summer camp counselor–was a rite of passage. Now, summer employment among the young not only lags behind employment for adults generally, it's also on the decline.
The WSJ offers up a few possible explanations for this phenomenon: young people may be dissuaded from pursuing jobs by having to compete with older, more skilled workers who were laid off during the recession. They could also be volunteering, "volunteering" as unpaid interns, traveling, studying, or just reading a book poolside. Slate offers up another reason for the demise of the teen summer job: the automation of entry-level jobs.
Whatever the reason, one thing seems certain: summer's getting less lucrative.
Read next: Here's Why the Summer Job is Disappearing