How to Watch the 2018 Super Bowl Online for Free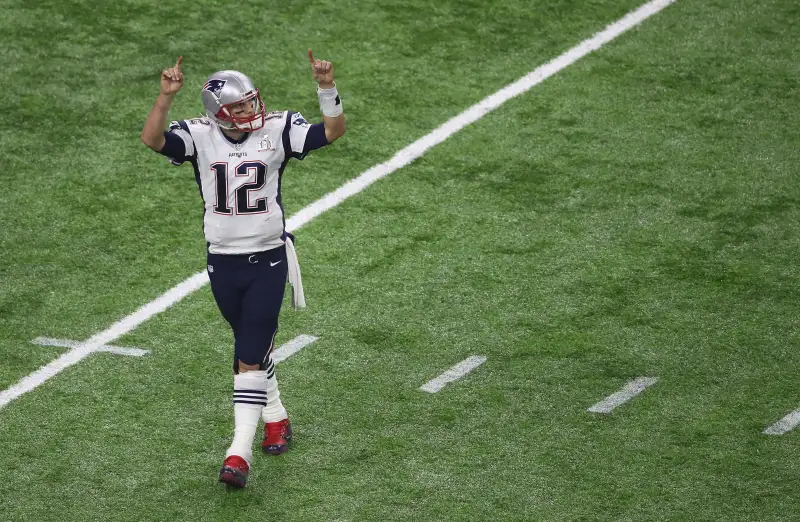 If it's anything like last year's game, Super Bowl LII won't disappoint fans eager for an exciting match-up.
The Philadelphia Eagles will square off against defending Super Bowl champions, the New England Patriots, at the Super Bowl on Sunday, Feb. 4 at the U.S. Bank Stadium in Minneapolis. The rematch comes 14 years after the teams battled on football's biggest stage in 2004, when the Patriots won 24-21.
The Super Bowl, which will mark the eighth appearance for New England in the last 16 years, will kick off at 6:30 p.m. E.T., with the program beginning at 6:00 p.m. NBC's pregame coverage begins at 1:00 p.m. (E.T.). Justin Timberlake will perform during the Super Bowl half-time show this year, and Pink will sing the National Anthem.
If you're trying to catch the whole Super Bowl game or just the highly-anticipated halftime show, here are a few different ways you can watch the game live.
How to watch the Super Bowl on TV
NBC will air the Super Bowl on TV, and you can find your local NBC channel here. Even if you don't have a cable subscription, fans can still watch the Super Bowl through the NBC Sports App, which is available on streaming devices such as Roku, Chromecast, XBox, Samsung Apple TV and Amazon Fire TV. To see the Super Bowl live, however, viewers will have to enter their cable subscription information into the app.
Still, you can watch it by using free trials of a number of other devices that host NBC Sports. Those include Playstation Vue, YouTubeTV, Hulu Live TV, Sling TV, DirecTV Now and fuboTV.
How to stream the Super Bowl online for free
Football fans without a TV or cable, fear not. In a partnership with the NFL, Verizon will stream the Super Bowl for free on mobile devices using the NFL Mobile app and Yahoo Sports Mobile app. Both of those apps are available on Android and iOS.
You can also stream the Super Bowl online for free using fuboTV's free seven-day trial. YouTubeTV packages also have NBC Sports, and include a free trial. If you choose to keep the subscription, it will be $35 a month.
NBC Sports will also air the Super Bowl online at NBCSports.com.
If all else fails...
Head to your local sports bar. You can watch the Super Bowl for the price of one beer.