Target Will Now Match The Lowest Prices Of 29 Online Rivals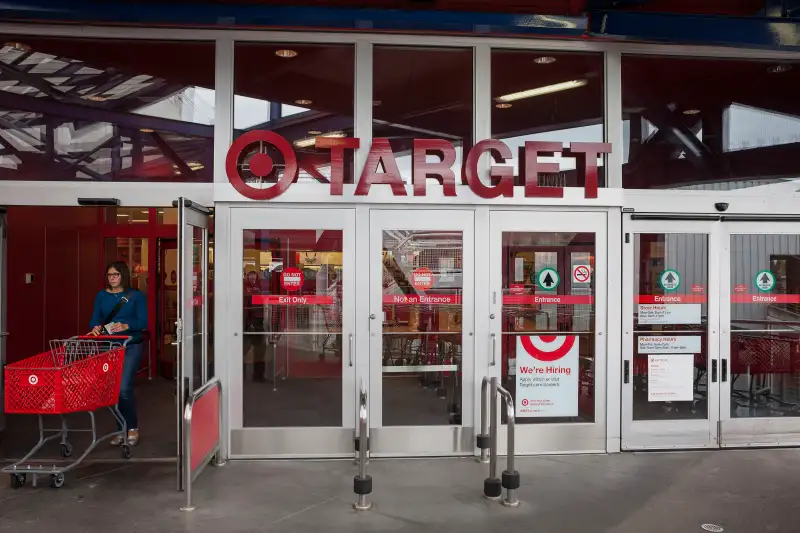 David Ryder— © 2015 Bloomberg Finance LP
Target wants your business this holiday season—and to get it, they're expanding on their usual promise to match rivals' prices.
Target has guaranteed year-round price matches since 2013 to in-store customers who've found better prices at a handful of online retailers. But starting Thursday, the Associated Press reports, the Minneapolis-based retail giant will match even more of its competitors. The 29 stores on its list include Amazon, Walmart, Macy's, Costco, and Sam's Club. And customers—both in-store and online—will now have 14 days instead of seven to get price matches.
As the AP notes, Target's move comes after a quarter in which it saw online sales rise by 30%—and reflects an agenda under CEO Brian Cornell to amp up e-commerce and beat out major retail rivals on the web.
Of course, to get a price match, you'll have to call customer service and provide proof of the lower price you're asking Target to match. Still, for the penny pinchers and savvy shoppers out there, it might be worth it.
Read next: Target Is Testing Grocery Delivery In This City