Tech Workers Want Jobs in These 4 U.S. Cities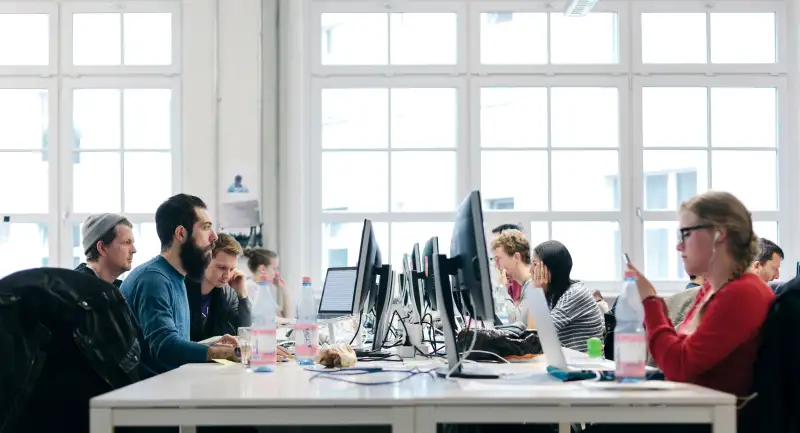 Estelle Johnson / EyeEm—Getty Images
Tech workers are sought-after in cities the world over—but in the U.S., these techies are overwhelmingly interested in just a few key hubs.
According to a new study by the job search site Indeed, site users searching for tech jobs were 3.6 times more likely to search for jobs in the four most popular tech destinations (San Jose, San Francisco, Seattle, and Austin) than in U.S. cities on average. And this preference seems to only be growing more entrenched—in 2013, these four cities were only 3.3 times more searched than the average U.S. city. Which is to say: interest in tech jobs within these tech hubs is taking off at a faster rate than interest in tech jobs nationally and globally.
Still, tech workers' geographic interests aren't completely static. The Indeed study also found that the tech talent shortage is shrinking more rapidly in some cities than others. L.A. seems to be a growing contender in the tech game: the gap between the share of tech job openings on Indeed and tech job searches shrunk in half between 2013 and 2015. Denver, Minneapolis, and Salt Lake City were close behind.
After all, entrepreneurship is about forging new paths.