Tons of Travel Deals Are Being Offered for Leap Year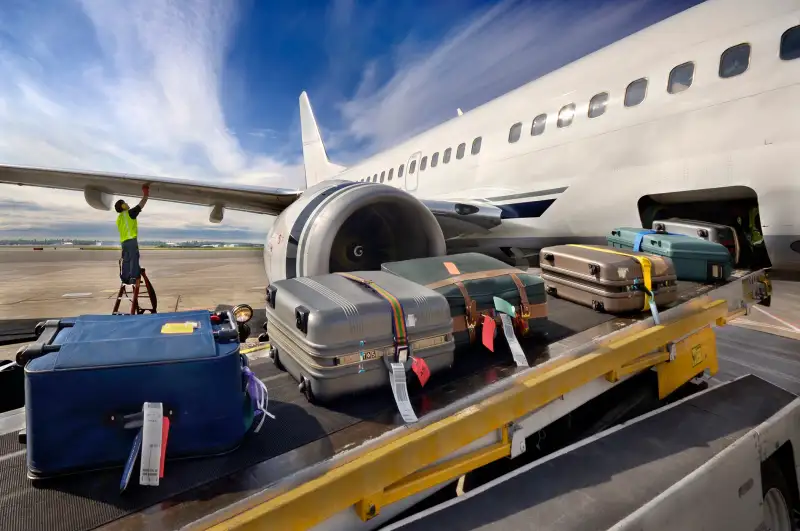 Lester Lefkowitz—Getty Images
As far as we know, nobody really plans special trips in honor of Leap Day. But that isn't stopping hotels and airlines from offering discounts on or around Feb. 29—a day that's on the calendar only once every four years, during leap years.
Earlier in the month, JetBlue offered a short-lived promotion with $29 flights for departures on Monday, Feb. 29. And while that deal has since expired, there are many hotels and booking sites pumping up sales timed to coincide with Leap Day. In some cases, getting the special rates requires that your trip actually takes place over Feb. 29, but in other instances you simply need to make reservations on Feb. 29 to snag the low prices—and travel can happen any time over the next few weeks or months.
Art Hotel: Get 29% off the normal room rate for stays on Feb. 29 at this trendy hotel in Denver.
Destination Hotels: Make reservations on Feb. 29 to receive 29% (or more) off room rates in the weeks ahead, and/or $29 daily credits at this group's hotels, which include locations in Snowmass, Colo., San Francisco, and New Orleans.
Expedia: Make a hotel reservation with the Expedia app on or before Feb. 29 and you'll save 29% at select properties worldwide.
Gurney's Montauk: Get 29% off the best available rate for all reservations made on Feb. 29 for stays between March 1 and May 26 at this resort on the far tip of Long Island.
Kimpton Hotels: Select Kimpton properties in southern California are hosting special Leap Day deals. The Hotel Palomar San Diego, for instance, is offering rooms on Feb. 29 starting at only $29, and spa treatments and special two-course meals are $29 apiece as well.
Jupiter Beach Resort: On Feb. 29, use the promotional code LEAP for 29% off room rates now through June 30, at this resort near Palm Beach, Fla.
Marriott Stanton South Beach: On Feb. 29 use the code ADP when making reservations to get 29% off rates for stays between March 3 and May 31.
Salamander Hotels & Resorts: Guests who make reservations on Feb. 29 can get 29% off normal rates for hotel rooms, suites, and villas at Salamander, which has four properties in Florida and one in Virginia.
Sanderling Resort: If you can squeeze in a last-minute booking, the Sanderling Resort in North Carolina's Outer Banks is offering rooms for only $29 on a second night for stays from Feb. 15 to 29.
Sea Island: Room rates start at $29 on the night of Feb. 29 only at this coastal resort in Georgia (taxes and fees are $38 extra).
Westin Fort Lauderdale: Get 29% off room rates for stays on Feb. 29, plus $2.29 cocktails that day.
Whiteface Lodge: This luxury hotel and spa in upstate New York offers 29% off on certain accommodations during Leap Week stays, from Sunday, Feb. 28 to Thursday, March 3. Use code LEAP29 for discounts with online reservations.