Some People Don't Seem to Understand That Money Isn't Actually a Free Gift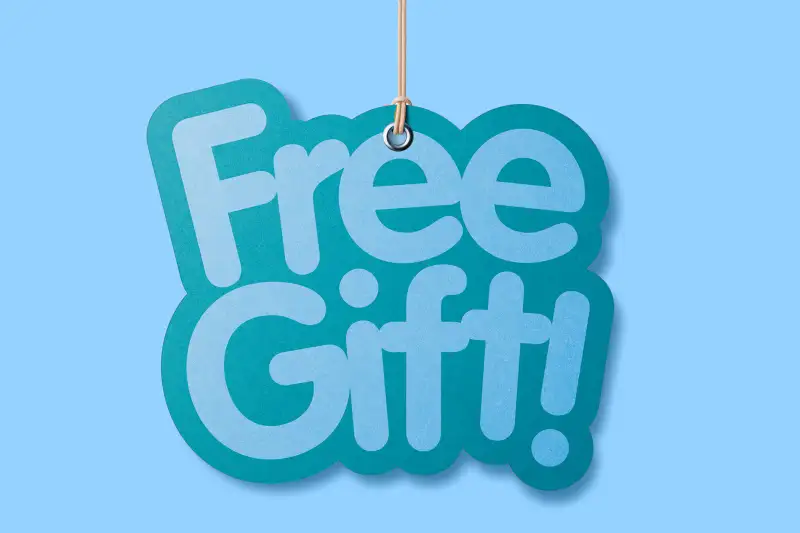 Some Twitter users just don't get it.
When the hashtag #FreePresentstoGive started trending on Twitter Tuesday morning, most people suggested things like hugs, advice, or a laugh. And those are all fine because they are actually free. But some people don't seem to understand the concept of free.
Monopoly money? You can't give that away for free because you have to buy the game first. A tour abroad? I really wish this was free. Someone even suggested giving money as a present, which is not free for obvious reasons.
So either Twitterverse really does not understand how free works or they are just making terrible jokes.