Report: Verizon Is Launching a Streaming TV Service for Cordcutters This Summer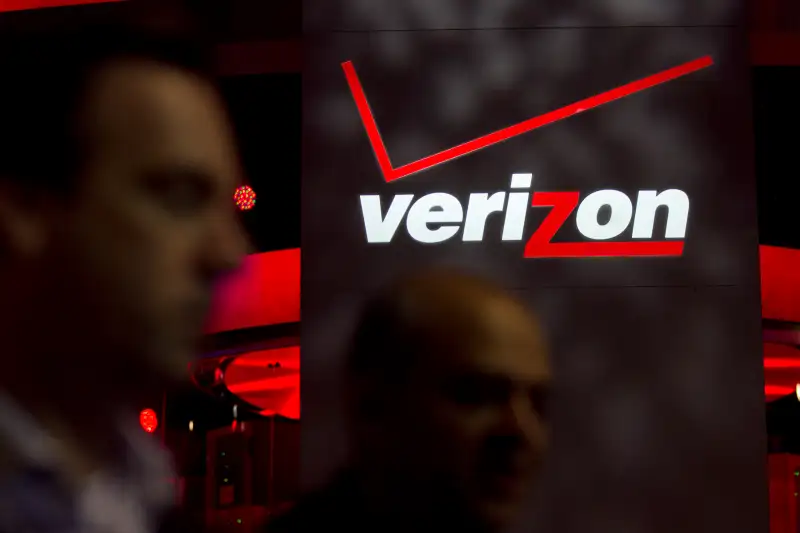 Bloomberg—Bloomberg via Getty Images
It keeps getting easier to dump cable.
Bloomberg reports cable giant Verizon is expected to introduce a streaming TV option priced similarly to other services ($20 to $40 a month) as soon as this summer, with the hopes of competing with Dish Network's Sling TV, AT&T's DirectTV Now, and forthcoming services from YouTube and Hulu.
The company has made no official announcement. But industry sources say that Verizon's service would include dozens of channels sold in a package strictly for streaming over the Internet, and that it would be completely separate from the company's existing FiOS TV service. Exact details about pricing, launch date, and which channels might be included with Verizon's streaming TV option are not known at this point. It's also unclear if or how the service might be tied in with Verizon's wireless phone or Internet businesses.
A request for comment from Verizon wasn't immediately returned.
Verizon's expected shift into the streaming TV market ties into larger cord-cutting trends. A report released this week from media analytics firm SNL Kagan shows that one out of every eight households in the U.S. (13%) now has broadband Internet but no cable TV subscription. The report found that there were a total of 15.4 million homes with high-speed Internet but no cable last year, up dramatically from only 2 million such households in 2015.
While these households don't have a monthly cable bill, many of them pay for streaming TV services such as Netflix, Hulu, and Amazon Prime. Many also pay for streaming TV bundles: Roughly 2 million households now subscribe to services such as Sling TV, DirecTV Now, and Sony PlayStation Vue.
Check out how these services match up here, including how much they cost, which offer free DVRs, what channels are included (and not) with subscriptions, and how many devices you're allowed to stream simultaneously with each account.