Walmart Is Testing a Giant Grocery Vending Machine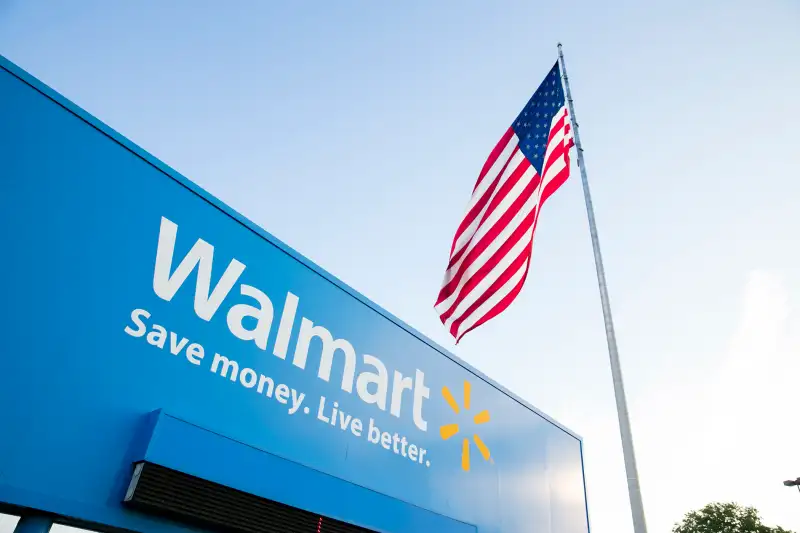 Not to be outdone by Amazon, Walmart is now piloting a new version of its pick-up grocery service.
The retail giant has started testing the new service with a fully automated self-serving kiosk stationed in the parking lot of its Warr Acres, Okla., store. Customers order groceries online and, after entering a special five-digit code, can pick them up at the kiosk.
While there is no extra cost to using the service, customers must purchase at least $30 worth of groceries to use the new option. More than 30,000 products are available for purchase through the self-service option, and freezers and fridges are used in the kiosk.
Walmart first began testing online grocery pick-ups at its stores in 2014. Now, the option is available at more than 750 stores across the U.S.
The company launched its first standalone pick-up facility — made only for customers to pick up online grocery orders without having to leave their cars — in Bentonville, Ark., 2014.
The new option from Walmart comes just after Amazon launched a self-serving grocery pick-up service in Seattle, called AmazonFresh Pickup. Like Walmart's service, customers can order their groceries online then travel to a store for pickup. Amazon's service differs from Walmart's in that the groceries will be brought to the car (a license plate scanner identifies the vehicle).
//compass.pressekompass.net/static/opinary.js
In an effort to bolster its presence online, Walmart also recently launched a home delivery service that uses its in-store employees to deliver items to customers while on their commute home. That service, however, doesn't include the delivery of perishable groceries.