It's Wawa Day 2019! Here's How to Get All the FREE Coffee You Can Drink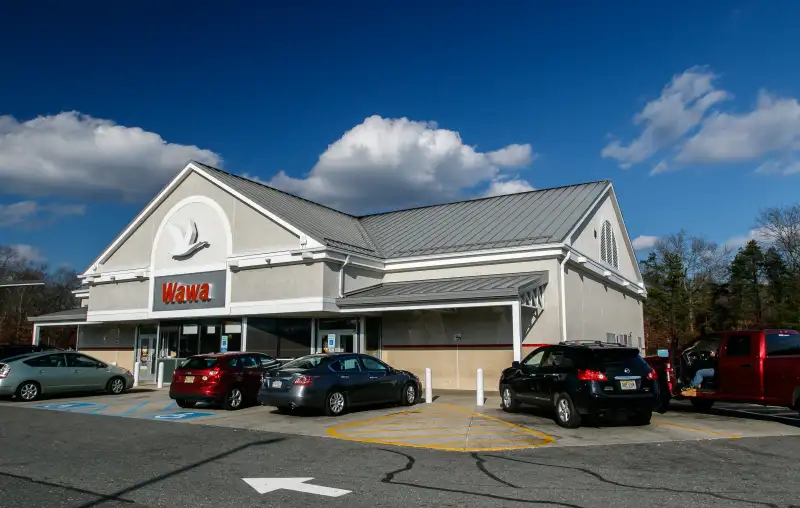 Roman Tiraspolsky—Getty Images
Free coffee is easy to come by today — because it's Wawa Day 2019.
Wawa Day is an annual event celebrated by the convenient store chain with around 800 locations spread throughout the Southeast and Mid-Atlantic region, and an especially big presence in Pennsylvania. Wawa Day is traditionally held on a Thursday in April, and this year it's today: Thursday, April 11.
The big event on Wawa Day is always a sweet — or rather, hot — freebie: It's free coffee for everyone. You can get free Wawa coffee all day, in any size and flavor, with no purchase or coupon required, at any Wawa store today. And you can swing by Wawa as many times as you'd like to grab one free coffee after another today, while Wawa Day 2019 is still in effect.
For those who are unfamiliar, Wawa coffee comes in several varieties, ranging from decaf to mild to bold. Wawa stores have hazelnut and French vanilla coffee readily available too. You can take your pick of any kind and size of free coffee today at Wawa.
Wawa stores expect to give away more than two million free coffees on Wawa Day 2019.