7-Eleven Will Let You Fill Any Cup You Want With Slurpee for $1.50 Today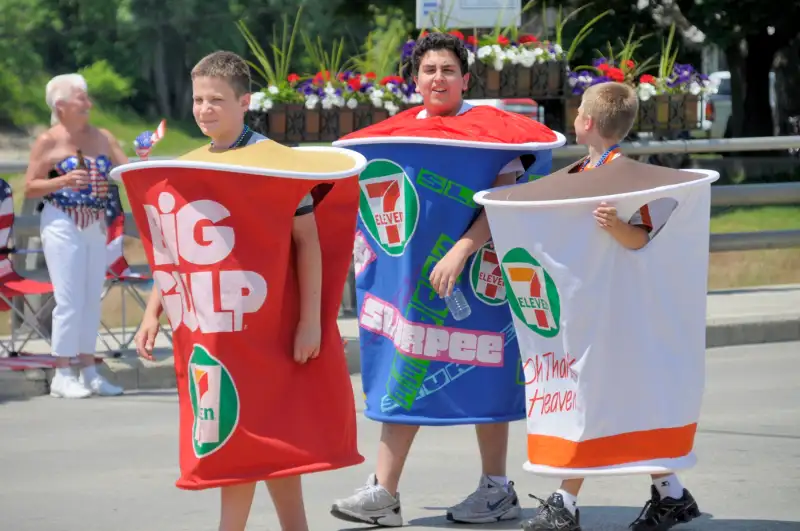 RiverNorthPhotography—Getty Images
7-Eleven is hosting Bring Your Own Cup Day on Friday and Saturday, when customers can fill any vessel they like with Slurpee for only $1.50.
To best take advantage of the offer, you'll want to look for the largest cup possible, and in previous BYO Cup Days, some customers have gotten very creative. Tea kettles, oversized beach pails, water pitchers, empty milk jugs, and baseball helmets have all been used for maximizing 7-Eleven customer Slurpee hauls.
It's not like you can fill up a garbage can with Slurpee, though. There are some restrictions. Namely, any cup must fit upright within the Slurpee machine's 10-inch hole. Cups must be water-tight, clean, and food-safe as well, and 7-Eleven asks that customers limit themselves to one cup apiece on Bring Your Own Cup Day.
Other than that, it's up to you to figure out how to best enjoy the special promotion. The deal is in effect from 11 a.m. to 7 p.m. on Friday, August 18, and Saturday, August 19, at participating 7-Eleven locations all over the country.