Airbnb Competitors Launch to Serve Black Travelers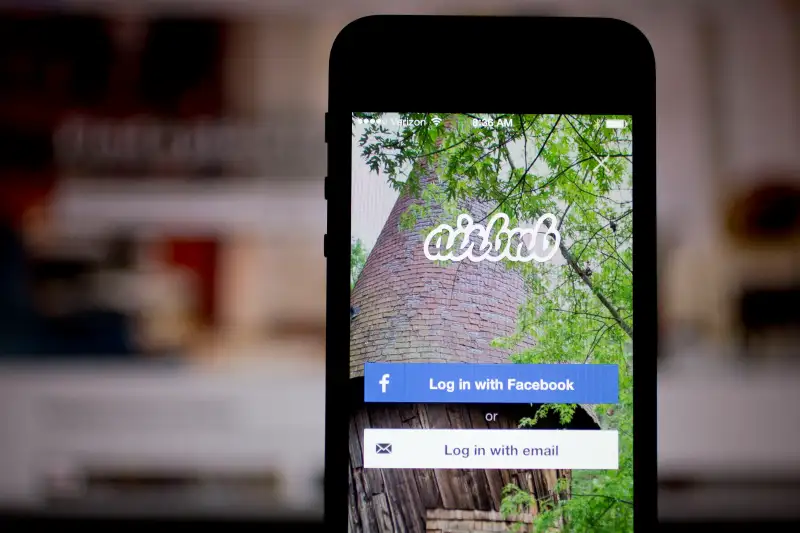 Bloomberg via Getty Images
Two tech startups with nearly identical names are launching to offer Airbnb-like home-renting services for African Americans, following complaints of racism on the service.
Airbnb has come under fire recently amid widespread complaints of hosts refusing to rent to black users, who are logging such experiences under the hashtag #Airbnbwhileblack. A Harvard Business School study published late last year found that hosts were 16% more likely to accept a reservation request from users with white-sounding names than users with African American-sounding names.
Stepping in to fill that need are the new services Noirbnb and Noirebnb, both distinct companies with nearly identical names launching to serve the same need—to create a lodging provider that does a better job of serving black travelers.
Tech entrepreneur Rohan Gilkes, who lives in Tampa and Washington, D.C., started working on Noirebnb less than three weeks ago, after an Idaho host declined his reservation request and then accepted one from a white friend of his for the same dates, an experience he described in a post published on Medium. "I felt a responsibility to do something," Gilkes told USA Today.
Noirbnb is being launched by entrepreneurs Ronnie Cherry and Stefan Grant. Last fall the pair was renting a house in Atlanta when neighbors confused them for robbers and police arrived with guns drawn. They ended up taking a selfie with the police, which Airbnb spotted and offered to provide free bookings to the two of them as recompense. Airbnb flew the two from their home in Washington, D.C. to San Francisco to hear their story.
"We told them it would happen again," Grant said. "I am not sure if they thought we were joking or if they didn't take us seriously."