You Can Buy This Extremely Rare Alice in Wonderland for Around $2 Million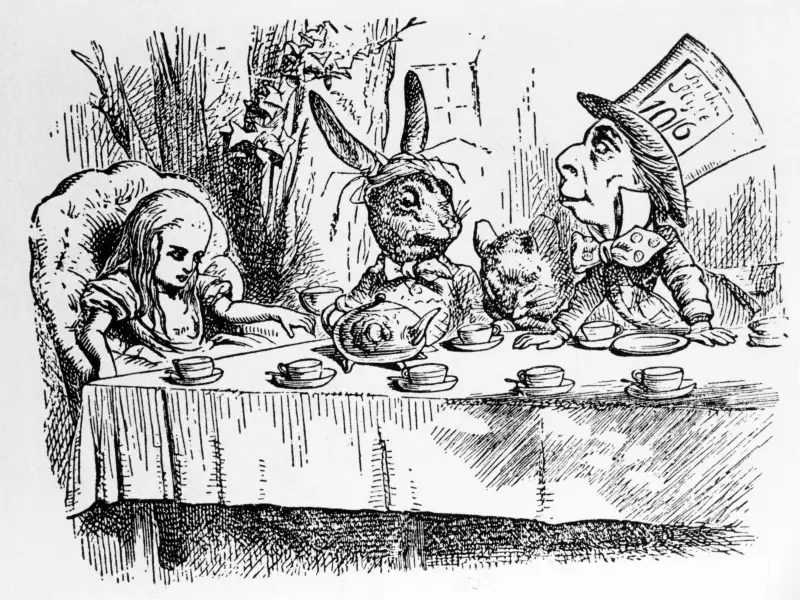 SCIENCE SOURCE—Getty Images/Science Source
Alice in Wonderland aficionados—those with deep pockets, anyway—have a unique opportunity to own an extremely rare piece of history: one of just 22 remaining copies of the classic novel's first print run.
The first edition is set to go on auction at Christie's in New York in June for an estimated $2 million to $3 million, the Guardian reports.
The 1865 first printing of Lewis Carroll's classic tale produced 2,000 copies, but the illustrator, "entirely dissatisfied with the printing of the pictures," demanded that the book be reprinted entirely. Carroll conceded and ordered that the 2,000 copies be sold as waste paper.
Carroll himself absorbed the financial hit of reprinting the run. The Guardian reports that the author wrote in his diary that "if a second 2,000 could be sold it would cost £300 and bring in £500, thus squaring accounts: any other further sale would be a gain. But that I can hardly hope for."
Alice in Wonderland, of course, went on to become one of the most widely known and beloved children's stories in the Western canon. (The same can't be said of its most recent incarnation, Alice Through the Looking Glass, which opened Memorial Day weekend to lousy reviews.)
The edition going on auction was reportedly given as a gift by Carroll to a colleague at Oxford, who gave it to his daughter, who later sold it at auction in 1925.