More than 20% of America's Beer Money Goes to Craft Brews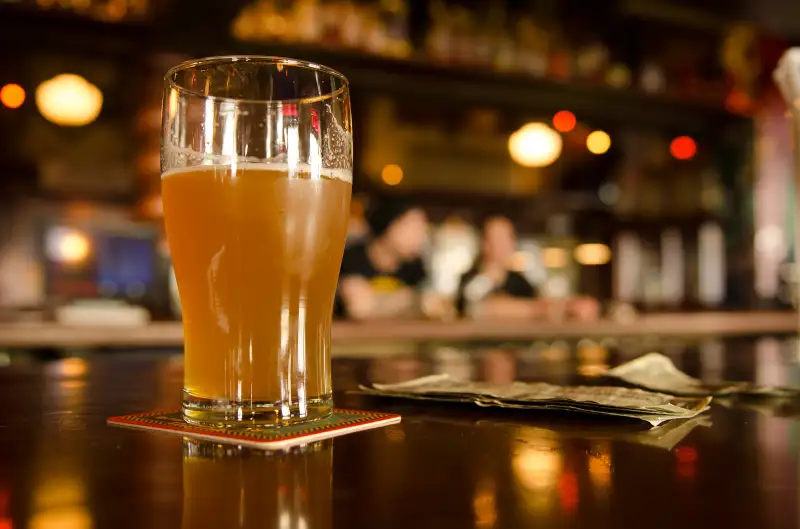 Craft beer continued its extraordinary ascendance in 2015, bucking a small decline in the U.S. beer market overall to grow as an industry in both absolute terms and in terms of the market share it controls versus traditional big-wig brewers.
According to data released Tuesday by the Brewers Association, a trade organization that represents small and independent craft brewers in the U.S., more than a fifth of the money—21%—spent on beer in America is spent on craft brews. The retail dollar value of the craft beer industry now is now $22.3 billion, out of a total $105.9 billion spent on beer in the U.S., 16% growth over 2014. Growth in the industry took place in a year when the volume growth for beer makers in the U.S. ticked down 0.2%.
"For the past decade, craft brewers have charged into the market, seeing double digit growth for eight of those years," said Bart Watson, chief economist, Brewers Association. "There are still a lot of opportunities and areas for additional growth. An important focus will remain on quality as small and independent brewers continue to lead the local, full-flavored beer movement."
Growth rates in the industry has been tremendous for years. Market share by volume for craft beer doubled between 2011 and 2015, from 5.7% to 12.2%. Today, nearly 122,000 people were employed in the craft beer industry in 2015, 5.5% growth over last year.