Why Your Spending on Apple Tech Could Double in the Next Few Years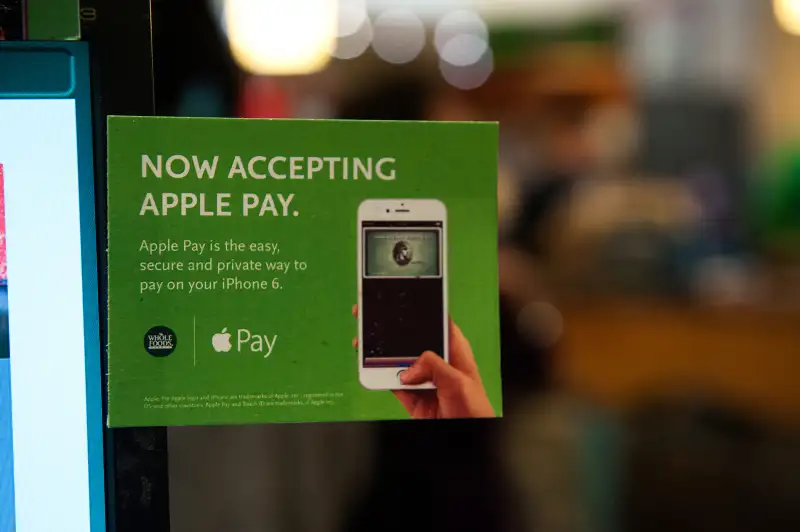 Bryan Thomas—Getty Images
Be prepared to shell out more of your cash to Apple. Consumers are likely to nearly double their spending on Apple services like Apple Music, Apple Pay, and iCloud over the next few years, according to a forecast from one analyst this week.
Credit Suisse analyst Kulbinder Garcha says gross profit derived from services—which account for recurring revenue streams, as opposed to the less frequent hardware sales that have long been Apple's core business—was just $3.2 billion in 2010. These revenues have grown to roughly $14.5 billion today, and are likely to hit $34 billion by 2020, reports MarketWatch. Spending on services by customers, Garcha says, could grow by an extraordinary 85%, from $61 a year today to $113 by 2020.
The analysis bases the projection on Apple's need to expand beyond hardware sales in an increasingly saturated market and a large user base—about 588 million—of engaged and "highly affluent" users willing to pay for premium services. If the company gets into the TV streaming and gaming businesses, which Garcha expects it will, growth potential could be even higher.

The analyst put his price target for Apple stock at $150. Apple's stock dropped in early trading Tuesday to around $110.