Here's the Latest Annoying New Fee from AT&T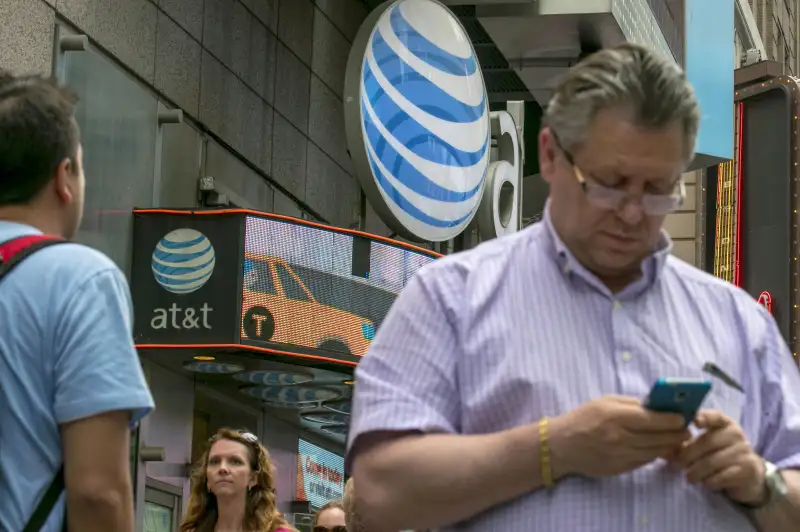 Starting August 1, some new AT&T customers will have to pay higher fees for activating their mobile phones, while others will be subjected to entirely new fees that previously didn't exist.
The new fee hikes, first reported by Droid Life, will cause activation charges on one- and two-year contracts with subsidized phones to rise from $40 to $45. As recently as last summer, mind you, the activation fee was $35 for such plans.
Customers who are interested in the AT&T Next payment plan have even more reason to be upset by the company's pricing changes. Next has been promoted as a way for wireless customers to get frequent phone upgrades without the requirement of a long-term contract or full upfront payment for phones. It's essentially a payment program, in which customers pay off the phone and service plan in one monthly lump installment, with no down payment and no activation fee.
Well, there was no activation fee. As of August 1, that's expected to change. AT&T will be adding a $15 activation fee every time a new Next subscriber upgrades his or her phone; a $15 activation fee also applies to customers who are new to Next and are bringing their own phones.
AT&T told The Verge that customers who have signed up for one of the company's wireless plans before August 1 won't be subjected to the new fees "at this time." That could give you reason to sign up and activate your phone before the end of July. Then again, there's no guaranteeing the fee won't be passed along to all AT&T customers before you know it.
Be sure to check out our recommendations for the Best Cellphone Plans before making any decision.
Read next: Our National Robocalling Nightmare May Soon Be Over