AT&T Just Made Its Unlimited Plan More Attractive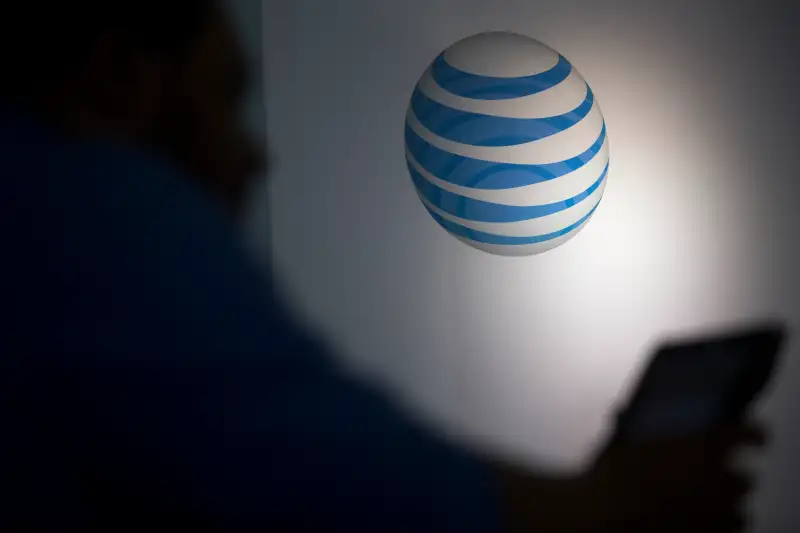 Andrew Harrer—Bloomberg/Getty Images
In an effort to be more competitive with Verizon, T-Mobile, and Sprint, AT&T is rolling out a new unlimited plan this week.
The plan, which is called AT&T Unlimited Plus, will offer customers unlimited calls, texts and 22GB of high speed data for $90 a month, or $145 per month for two lines. Each additional line is an extra $20 per month. The plan also offers 10GB tethering data per line, according to Engadget.
But to incentive people to sign up for both its mobile and TV packages, the company is offering Unlimited Plus subscribers $25 monthly credit towards their DirecTV, DirecTV Now or U-Verse TV packages. AT&T is also offering zero-rating for its video packages — meaning watching DirectTV Now on your mobile phone won't count against your data limit.
For those who wish to pay less, the company is also introducing an additional unlimited plan called AT&T Unlimited Choice. This plan, which costs $60 a month for the first line, has a speed limited to 3Mbps and video held at 480p resolution, according to Engadget.
Under both plans, however, customers can roam into Canada and Mexico without raking up additional charges.
Both AT&T Unlimited Plus and Choice come after the company offered its first round of unlimited data packages earlier in February. However, its initial release was a bit underwhelming — the company didn't offer any sort of tethering option and additional lines were expensive.