Summer Price Break! 6 Things That Are Actually Cheaper This Summer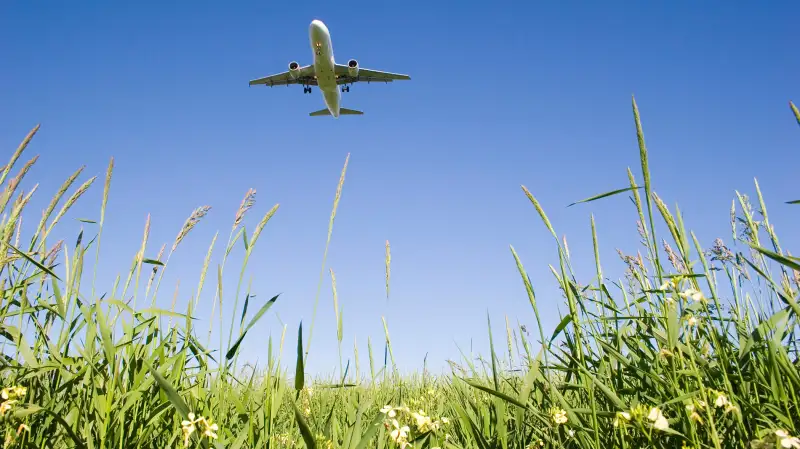 For the most part, consumers are accustomed to seeing prices for a wide range of goods go in only one direction: up, up, and up. Often, this is simply the result of inflation and regular price increases. There are also freak price spikes like the current situation with eggs, which have risen dramatically of late thanks to the bird flu outbreak. And more costly eggs have in turn begun causing price increases everywhere from diners to bakeries.
Thankfully, from time to time consumers get to benefit from the occasional price decrease on goods and services—including some of their favorite treats. Here are a half-dozen things you'll actually pay less for this summer.