Bob Dylan's Secret Archive Acquired for $15M to $20M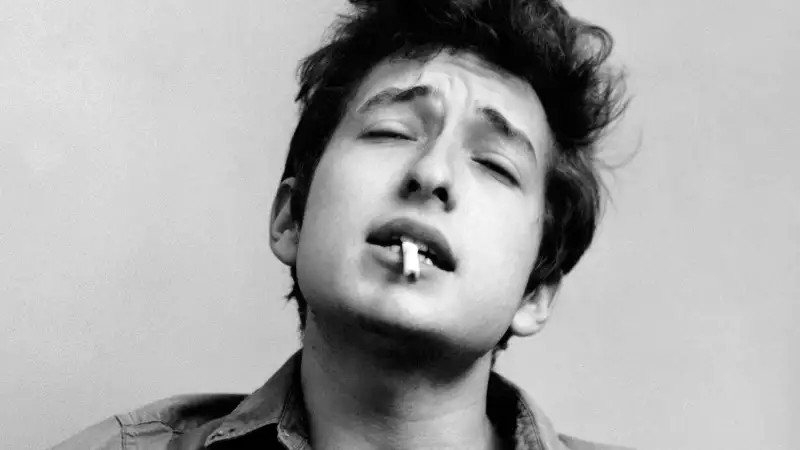 Michael Ochs Archives—Getty Images
For years rumor circulated among Bob Dylan enthusiasts of a legendary secret archive including notebooks that many hoped would reveal how Dylan wrote some of his most iconic songs.
In this case the legend happens to be true. Two institutions in Tulsa, Oklahoma, announced Wednesday they have acquired Bob Dylan's archive of 6,000 items, including lyrics, correspondence, recordings, films and photos, reports the New York Times.
The news was announced by the George Kaiser Family Foundation and the University of Tulsa, who jointly acquired the archive for an amount estimated to be between $15 million and $20 million.
According to the Times, which got a preview of the archive, "it is clear that the archives are deeper and more vast than even most Dylan experts could imagine, promising untold insight into the songwriter's work."
The Dylan archive will be housed on public display in Tulsa alongside a copy of the Declaration of Independence, a collection of Native American art, and the papers of Woody Guthrie, an early hero of Dylan's.
In a statement, Dylan lauded praised the acquisition and the choice to put his work on display alongside that of his longtime idol.
"I'm glad that my archives, which have been collected all these years, have finally found a home and are to be included with the works of Woody Guthrie and especially alongside all the valuable artifacts from the Native American Nations. To me it makes a lot of sense and it's a great honor."